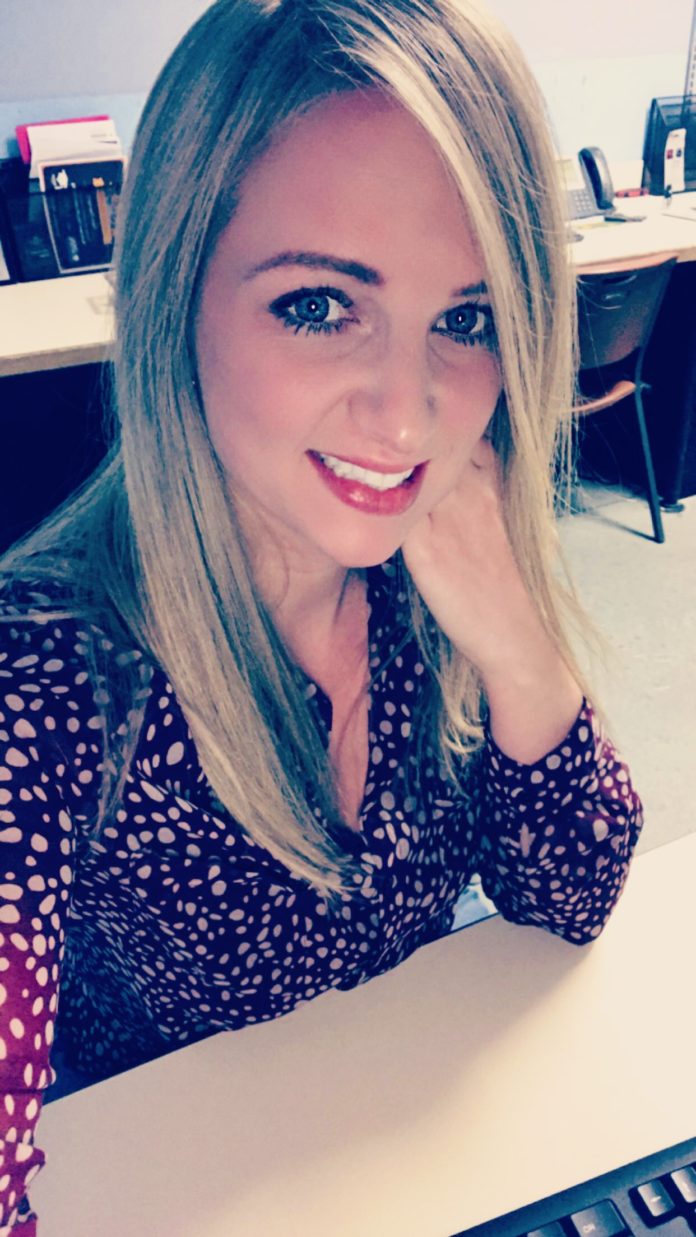 Northern Rhode Island News On the Web would like to announce a new addition to our team: Marketing Representative Stephanie Lugo.
A North Smithfield native with an impressive marketing and management background, Lugo will handle advertising and sales for NRI NOW going forward.
Lugo has training in customer service and sales, and has also handled client relations for several corporations, building relationships with owners and management in other large companies.
In truth, Lugo is over-qualified to work for our small-town, online newspaper. But her professionalism is not even the main reason we're excited to work with her.
The greatest skill she brings to the table is a laid-back, approachable and friendly attitude. A recently married mother of one, Lugo says she's excited to get to know her neighbors, and hopes to build more relationships within the community.
Over the next few months, you may see her around town getting to know people. Feel free to say "hi," and join us in welcoming her to our growing team.
With the staffing addition, we're also rolling out a new advertising package that aims to simplify what we offer, and features the addition of far less costly advertising – suitable for every budget.
To learn more, contact Lugo at sales@nrinow.news.