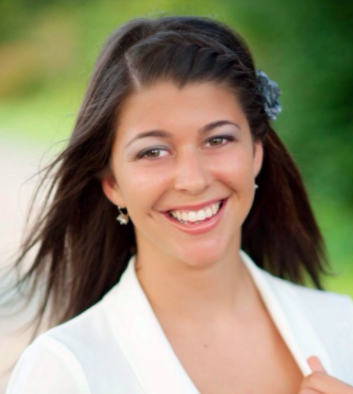 BURRILLVILLE – Alexandra LeClair was elected chairperson of the Burrillville School Committee Tuesday night in a 4-3 vote at a reorganizational meeting that followed a swearing-in ceremony.
Longtime Committee member Dorothy Cardon was named vice chairperson, also in a 4-3 vote.
The picks follow an election in which the former chairman, Marc Brizard, opted not to seek another term.
LeClair, who was first elected to the committee in 2014, studied elementary education and special education at Rhode Island College, and is a graduate from the Rhode Island Association of School Committees Leadership Academy.  She is currently two years into a four year term, and did not need to seek reelection to the non-partisan board in 2020.
Cardon, the longest-serving member, ran unopposed in her bid for reelection in November. She'll replace Donison Allen in the role of vice-chairperson.
The vote on the new school board leaders followed an unconventional swearing-in ceremony Tuesday night. With some members in attendance and others watching virtually, Town Clerk Vicki Martin administered the Oath of Office in a short ceremony.
Newly-elected committee member Victor Bevilacqua officially began his term at the meeting Tuesday, Dec. 1 after running unopposed in November.
The 4-3 vote saw LeClair and Cardon joined by members Terri Lacey and Sean Bouzan in favor of the nominations. Allen, Bevilaqua and Sylvia St. Pierre voted in the minority against both picks.
St. Pierre was unanimously confirmed as committee secretary.