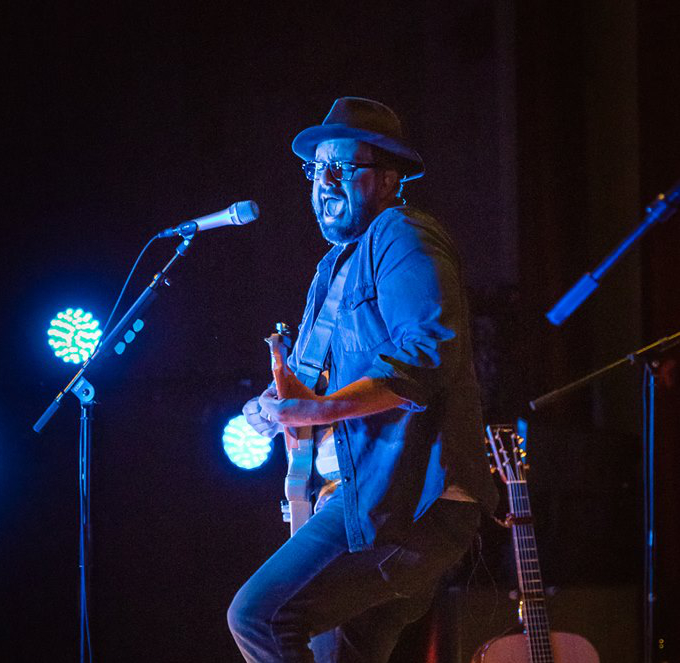 BURRILLVILLE – A concert scheduled for Saturday, May 16 in Burrillville has been postponed under direction from Gov. Gina Raimondo and the Rhode Island Department of Health.
The event was set up by town officials to help town businesses recover from closures related to the state's efforts to curb the spread of Covid 19.
"We thank the bands that agreed to participate – good music and a little fun are a great way to brighten our day," noted a release on the town website announcing the cancellation.
One artist scheduled for the event, The Live Music Band, also discussed the news in a post.
"We are sorry to inform everyone that all of the concerts scheduled for Saturday, May 16th have been postponed due to some unforeseen issues that have surfaced," the post noted. "The town of Burrillville is working on them and hopefully this event can happen in the near future."
Another performer scheduled for the event, Burrillville-based folk and blues singer Jonas Woods, said he hopes to live stream some music instead.