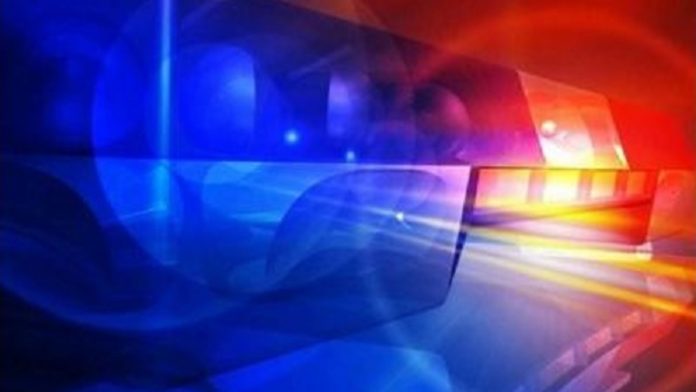 BURRILLVILLE – Footage of someone slashing all four tires of a woman's car at Pascoag Brigido's wasn't clear enough for police to confirm a suspect, but texts one man sent his ex girlfriend were visible enough to lead to his arrest.
Justice McDonald, 41 of Burrillville, was arrested following an incident last month that began with a call reporting vandalism.
According to reports, a 39-year-old Burrillville woman called police on Wednesday, April 22 to report that the tires on her Toyota Camry had been deflated while she was working at the store. The victim told police that she had received multiple obscene texts from McDonald, her ex boyfriend, earlier the same day. In surveillance footage from the store, she said a man she believed to be McDonald can be seen lingering by her car.
The victim requested a protection order, showing police a screenshot of the text exchange.
McDonald was arrested on a bench warrant the following day. His arraignment is scheduled for Tuesday, May 12 before Judge Brian Goldman.
The state criminal database reveals the incident marks the latest charges for an offender well known to police.
McDonald has faced dozens of charges going back to 1997 in various districts including disorderly conduct; larceny; assault; possession of a loaded weapon; entering a building with felonious intent; violation of a protective order; driving with a suspended license; failure to appear; destruction of property; kidnapping; resisting arrest; driving without the consent of the owner of a motor vehicle; vandalism; disorderly conduct; breaking and entering; crank or obscene phone calls; intimidating a witness; fraudulent use of a credit card and exploitation of an elder.