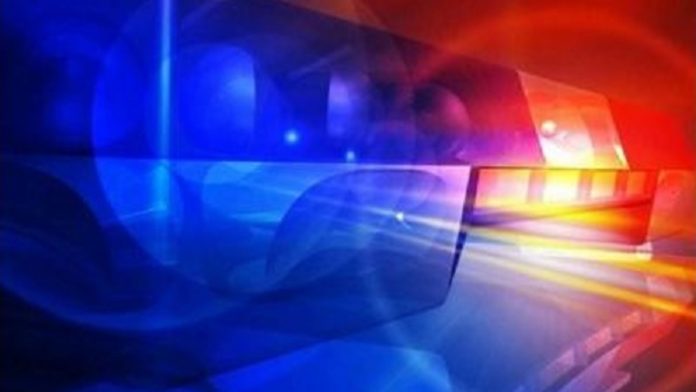 BURRILLVILLE – A 28-year-old Chepachet man reportedly trying to flee from Burrillville police this week was arrested after losing control of his vehicle on Pascoag Main Street.
Ronald Correia, of Glocester, was charged with driving with a suspended license, third offense, and felony reckless driving, second offense, following the incident on Monday, Feb. 3.
According to police, the incident began with a traffic stop on Central Street on Sunday before midnight. The vehicle, a brown Toyota with two occupants, initially stopped, but then took off as an officer attempted to approach.
The car ran through several stop signs while traveling at a high rate of speed before the driver lost control, driving over curbing into a low-hanging tree branch, according to police.
Correia told police he was afraid to go back to prison because he was out on bail, and he fled because his passenger, a 23-year-old female, had an open container of alcohol.
The passenger told police she wanted Correia to stop the vehicle. She was released as an unwilling participant.
Corria has a pre-arraignment conference scheduled for Monday, May 11.
This post contains affiliate links.