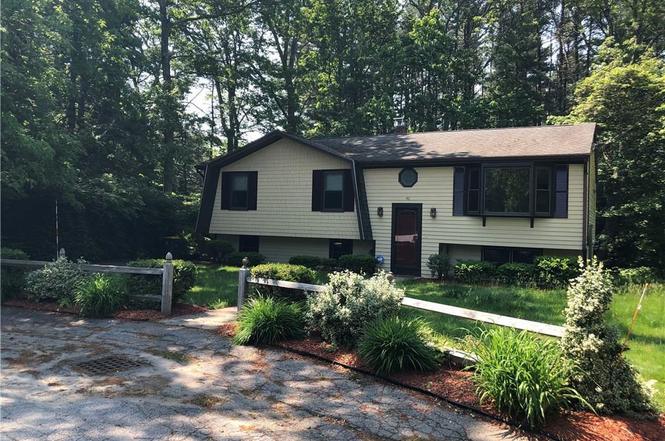 The following is a list of property sales recorded in the Burrillville Town Clerk's office between Thursday, Oct. 31 and Wednesday, Nov. 6.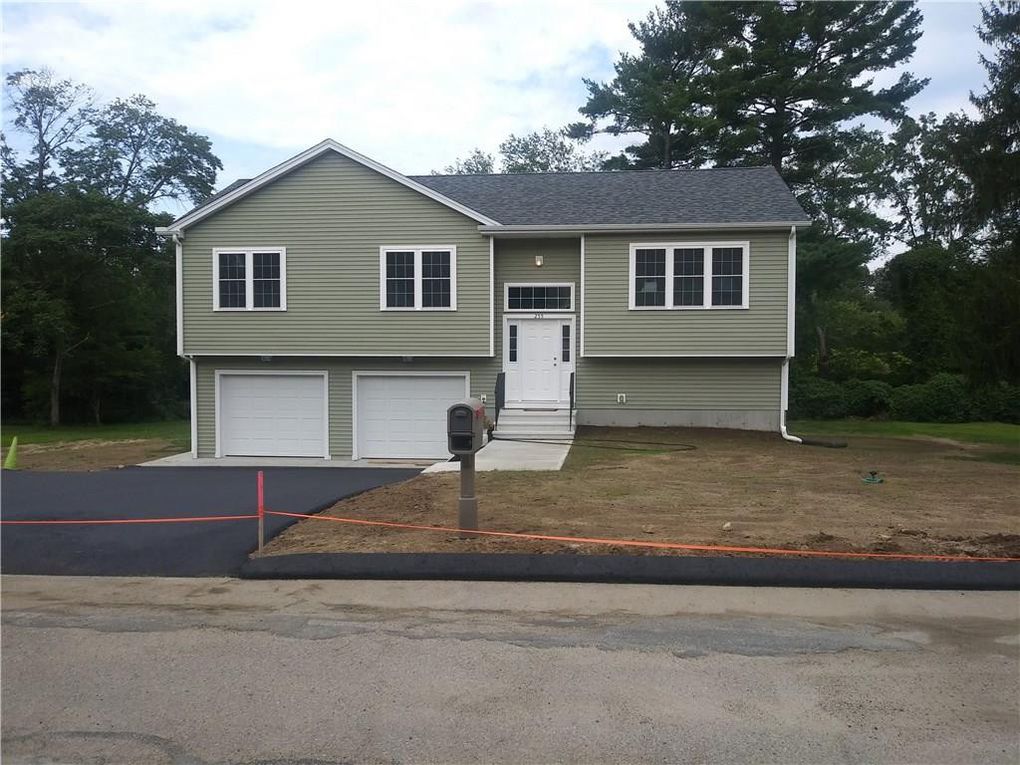 255 Whipple Ave.
Seller: Mark Brizard
Buyer: Zachary & Taylor Dobson
Price: $330,000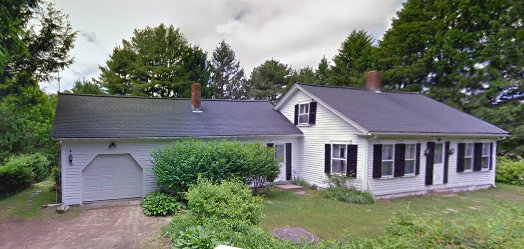 303 Snake Hill Road
Seller: Elaine Boutlier
Buyer: Michael & Gail Labossiere
Price: $300,000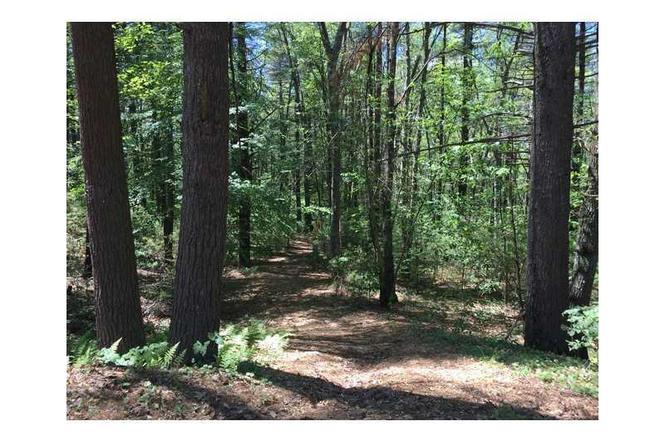 0 Jackson Schoolhouse Road
Seller: Christopher & Irene Watson
Buyer: Cormier Construction, Inc.
Price: $70,000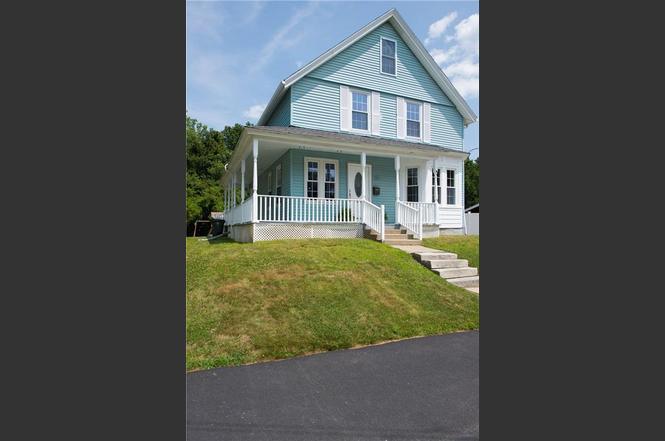 50 Park Place
Seller: Jarrid & Diane Foster
Buyer: Mark Leplat & Sharon Jenks
Price: $315,000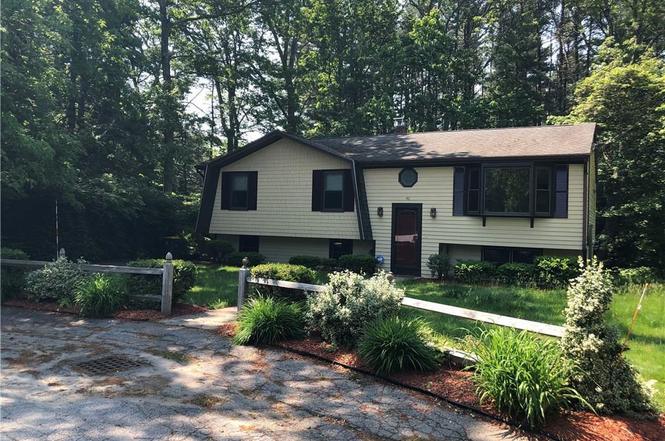 46 Paula Drive
Seller: Caitlyn Metz
Buyer: Luke Beaudreault
Price: $258,000
This post contains affiliate links.