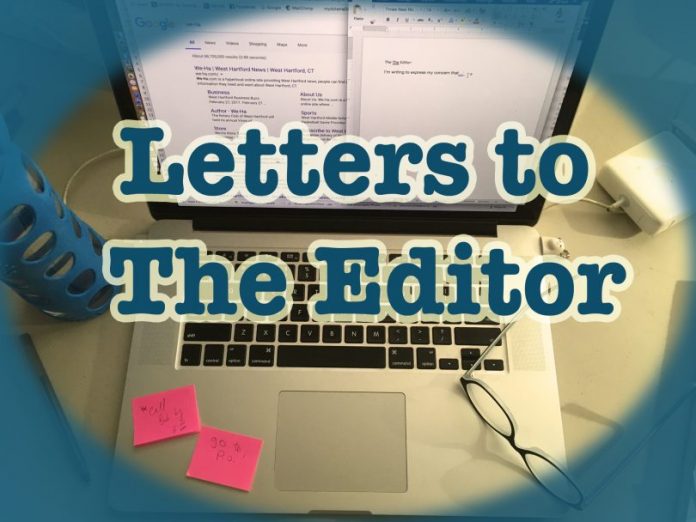 Another problem with Spring Lake is the increase of our beaver population. These rodents have destroyed almost all the blueberry growth along the cove. They have felled large trees and are slowly cleaning the area of trees and brush. One of my birch trees was chewed half way through and just left there to die. They chew their way along water's edge. I see these rodents as a major problem to Spring Lake. I stay this because hey block  the ''spill way'' with logs, shrubbery and mud that dries very hard. These rodents stop the flow of water allows the lake to rise. It is my opinion that this flow is necessary to help the lake clean itself. I do my part trying to free this area as best I can. It's a lot of work where I have to attack the blockage almost on a daily. I do not know the population of beavers but would guess they have multiplied their numbers over the years. As to weight, I have been told of beaver sightings in the 40 pound range. There are two lodges on the lake, one in the cove and another not too far from the beach.
DEM has been contacted over the years but have no interest or their responsibility in clearing this lake of these rodents. They say the only recourse is to get a trappers license and trap the beavers ourselves in November when the season starts.
Ed Zanella
239 White Rock Road
Spring Lake
This post contains affiliate links.