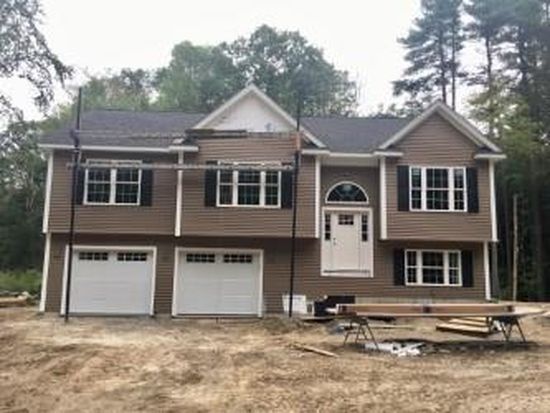 The following is a list of property transfers recorded in the Burrillville Town Clerk's office between Friday, Nov. 16 and Monday, Nov. 26.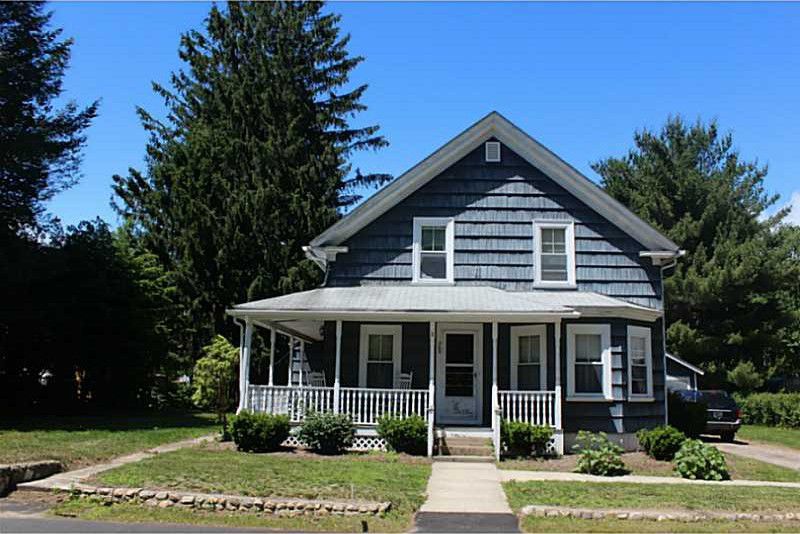 265 Union Ave.
Seller: Russell & Kimberly Couepel
Buyer: Stephen & Rita Yuszczak
Price: $170,000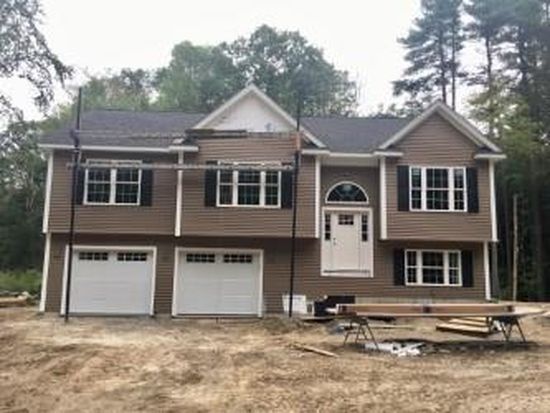 410 Lapham Farm Road
Seller: Dussault Construction, Inc.
Buyer: Glen & Debra Davis
Price: $369,900
*Land
East Wallum Lake Road
Seller: Ischia, Inc.
Buyer: Brendan Moore
Price: $49,500
135 Railroad Ave.
Seller: Wells Fargo Bank
Buyer: CR 2018, LLC
Price: $51,440
This post contains affiliate links.