BURRILLVILLE – Attendance was high for Downtown Pascoag Neighborhood Association's annual Victorian Holiday on Saturday, Nov. 17, with hundreds of local families turning out for the free event.
The evening serves as an official kickoff to the holiday season in the village, and includes a fire truck parade, horse drawn carriage rides, food and gifts peddled by local vendors and organizations, and much more.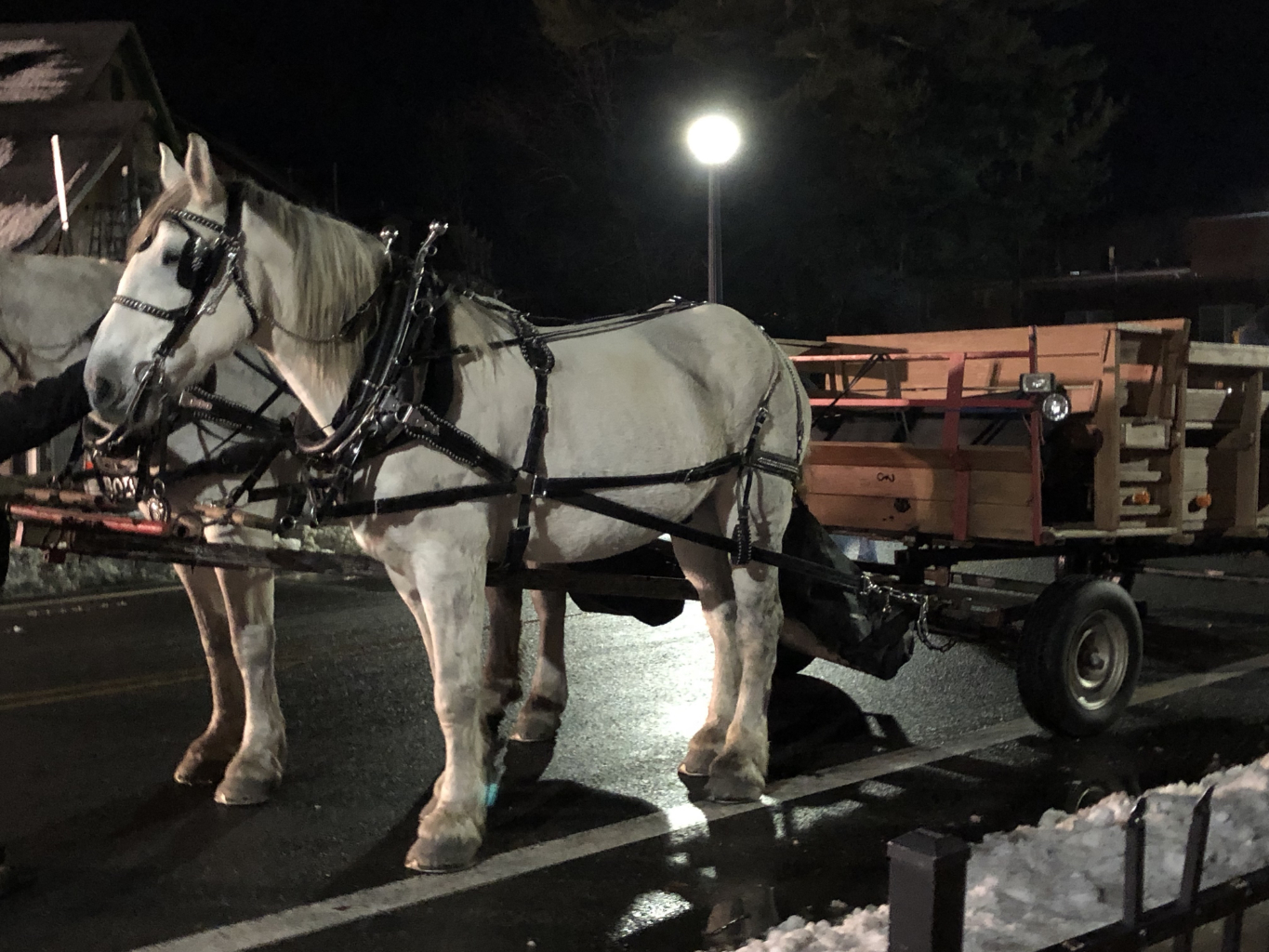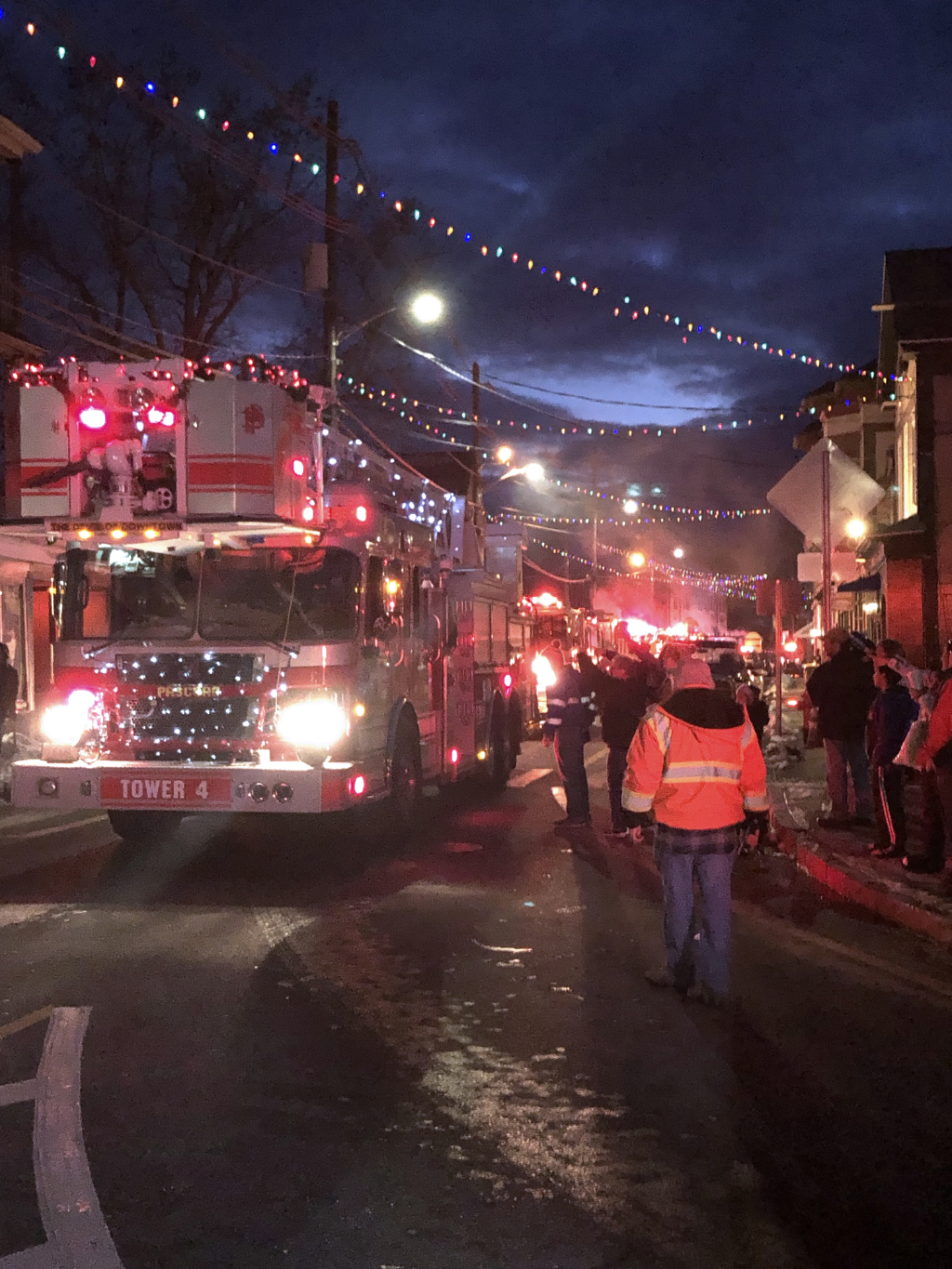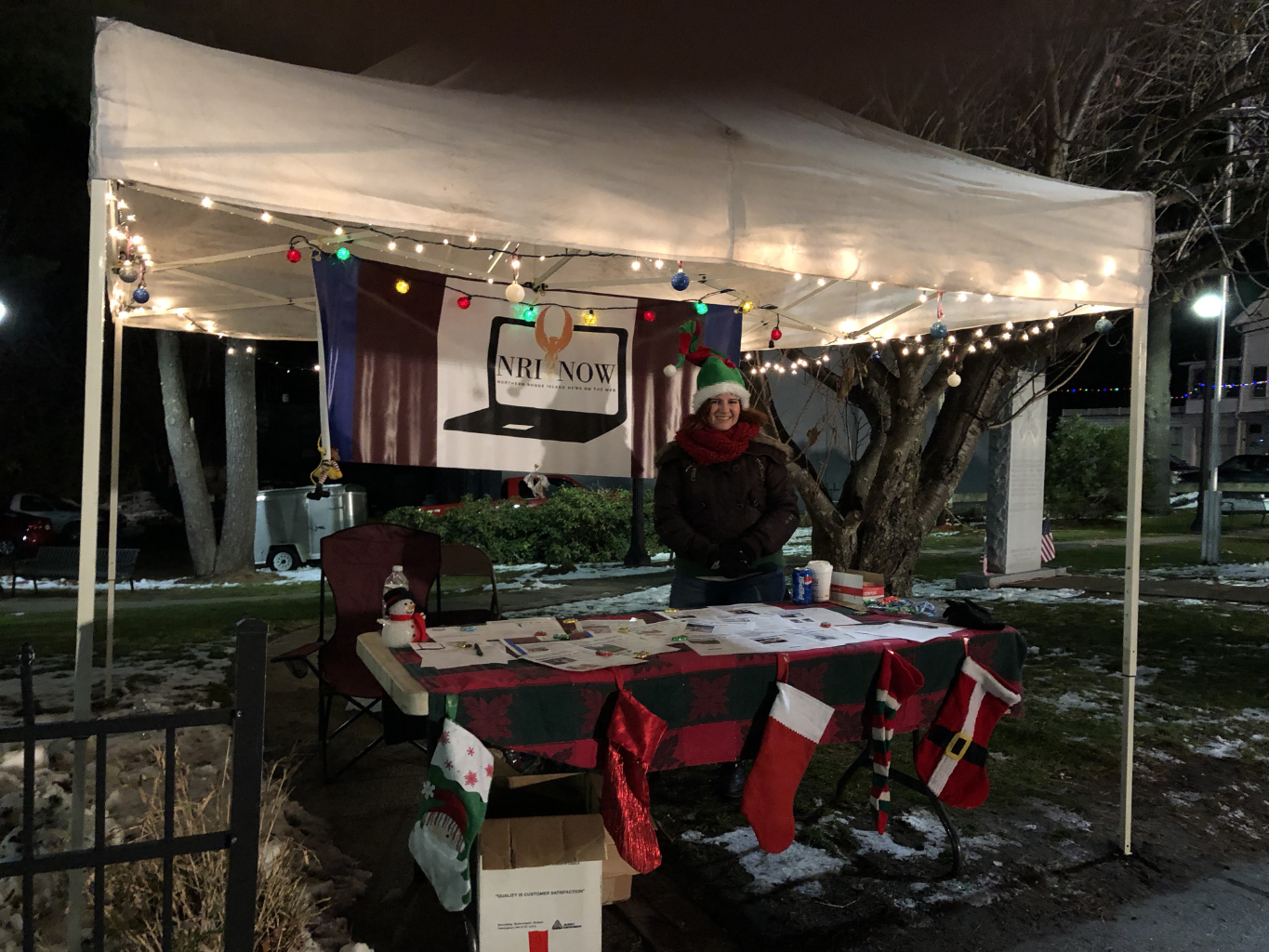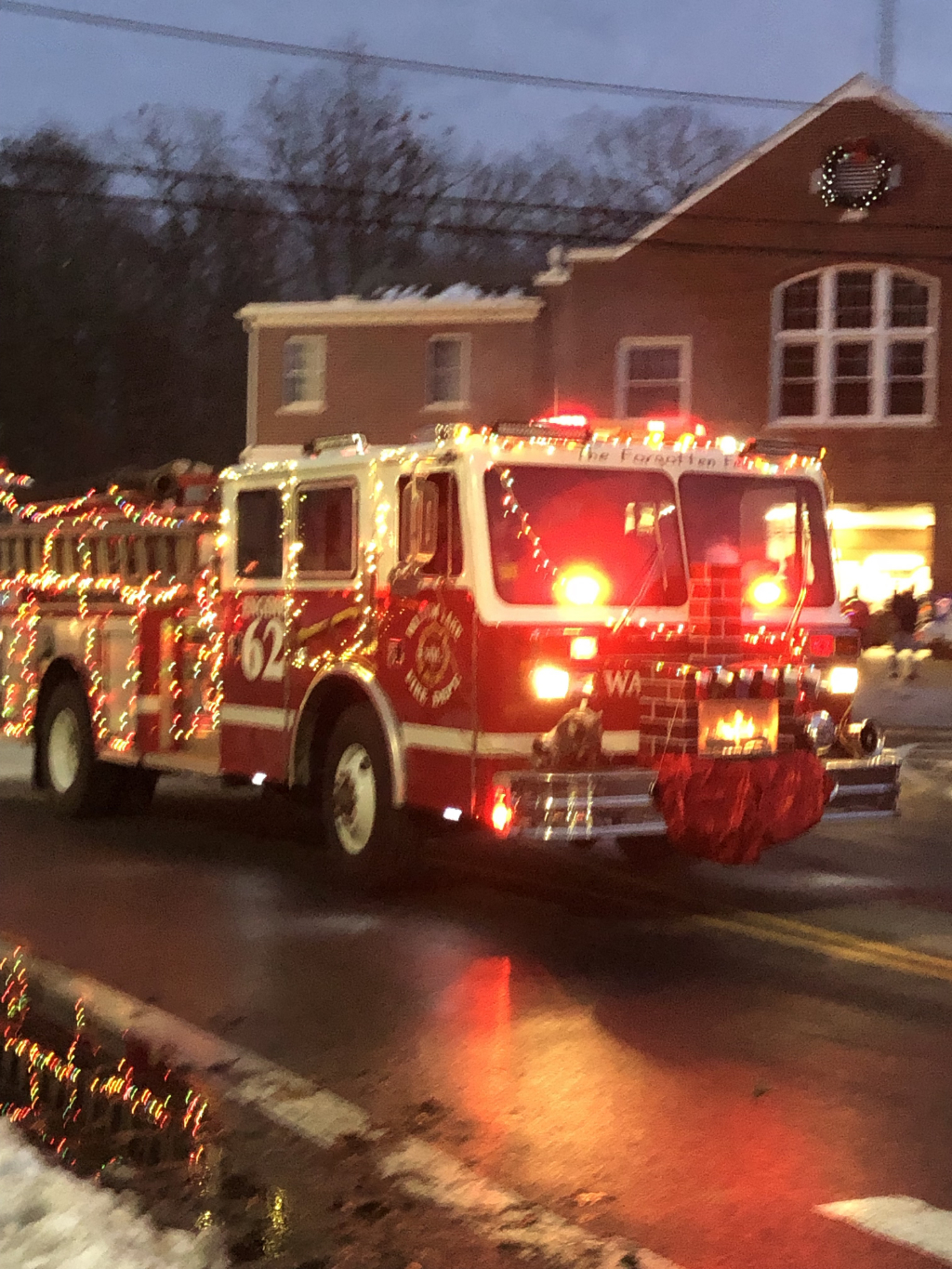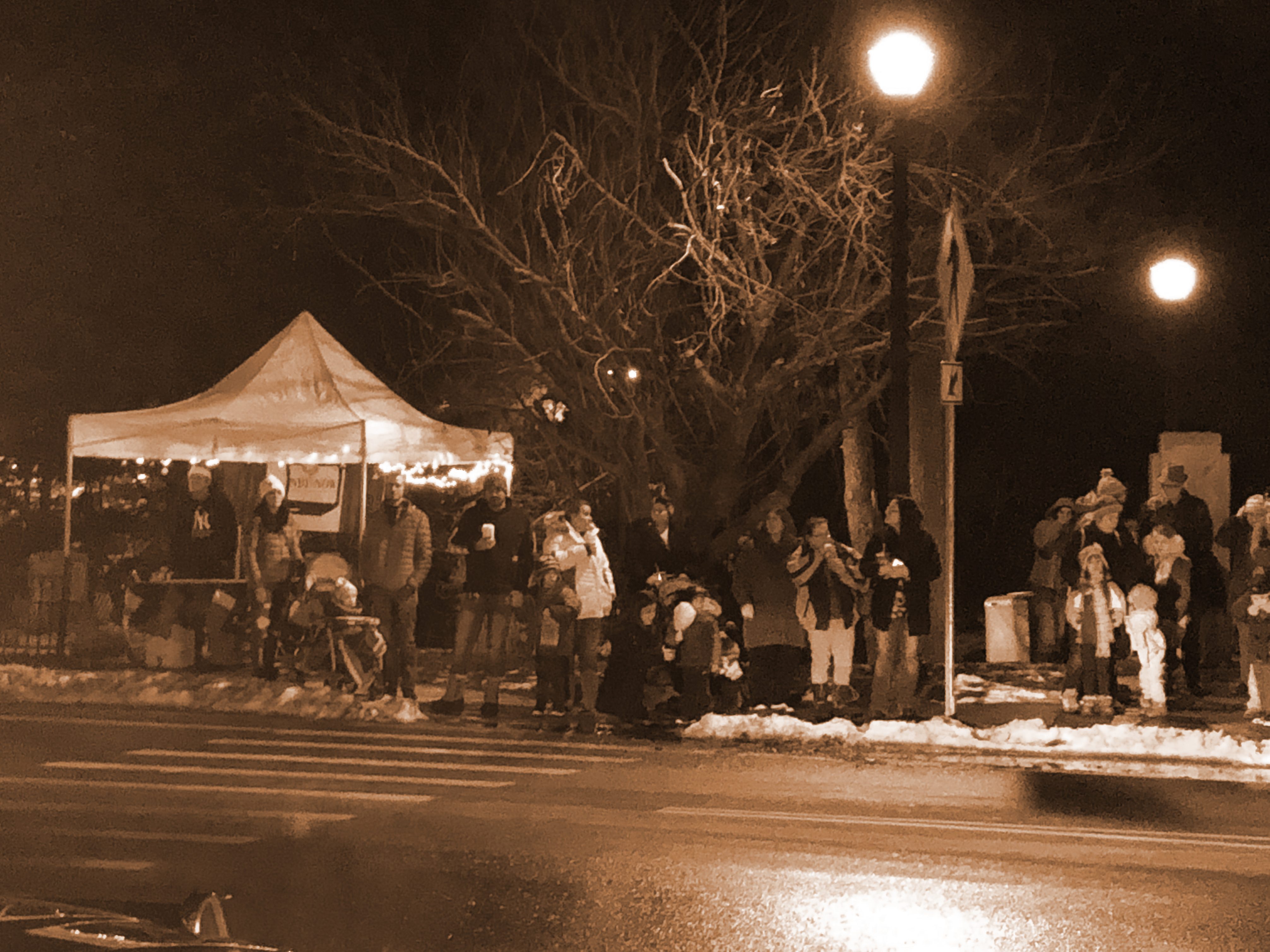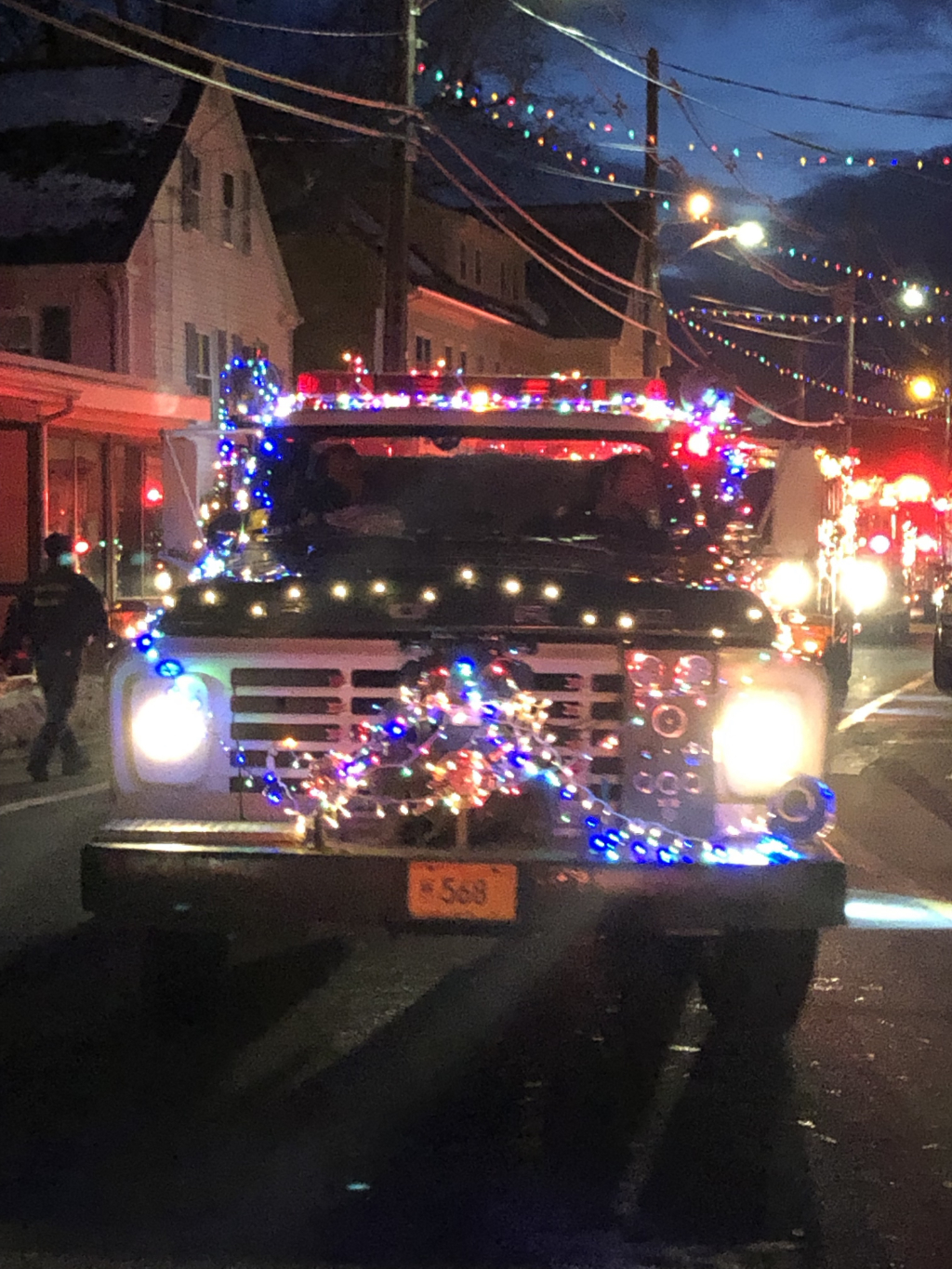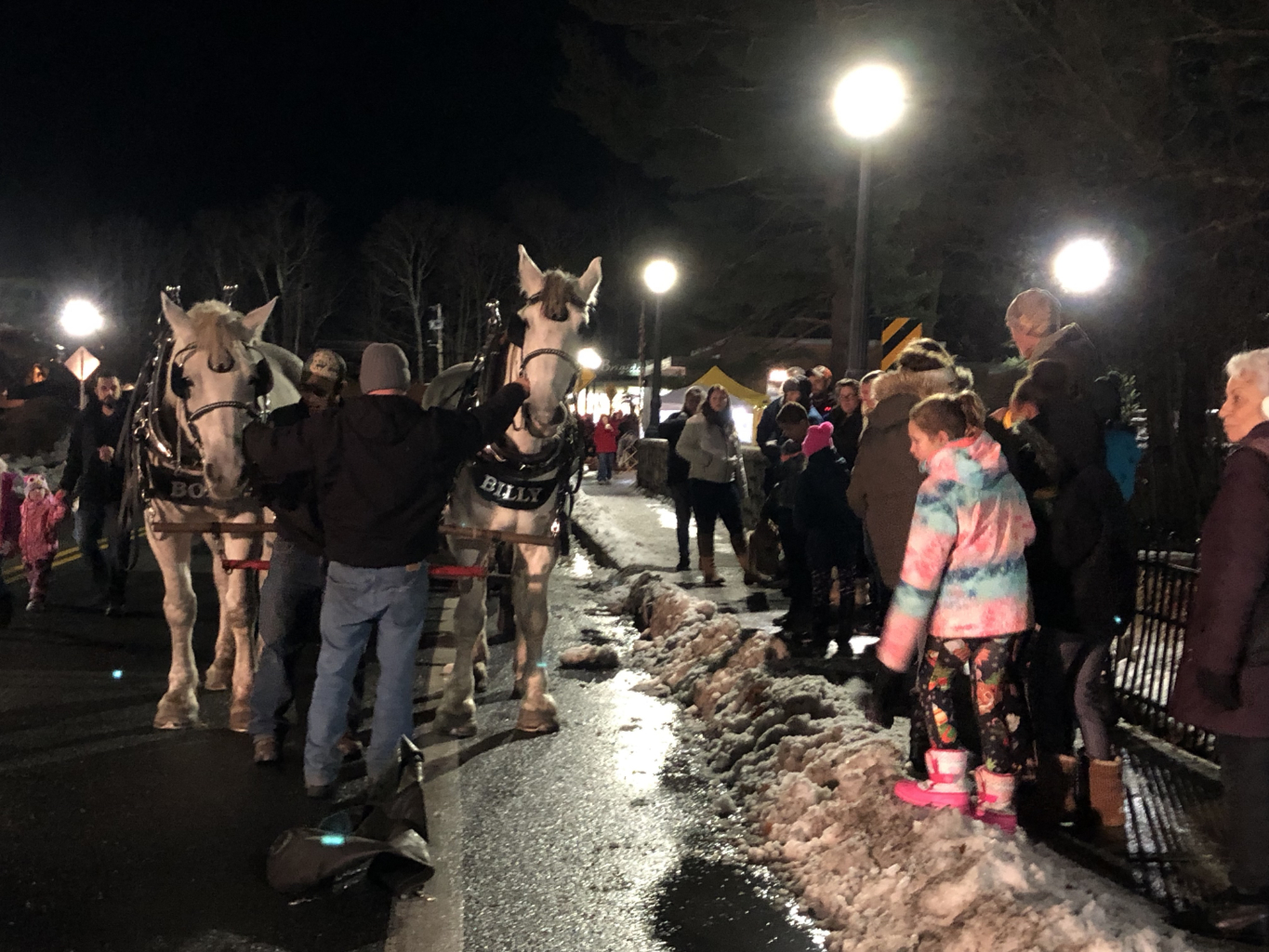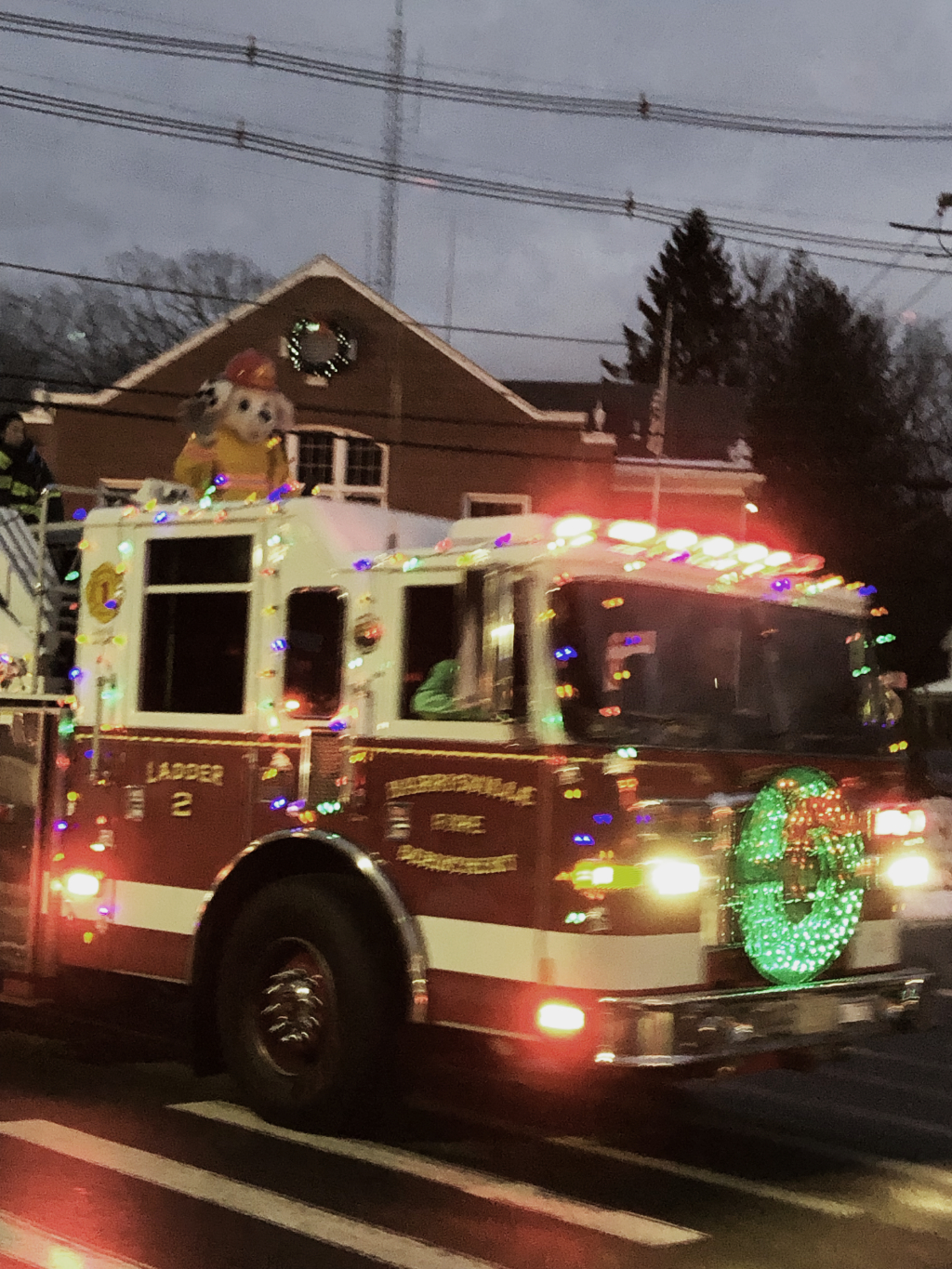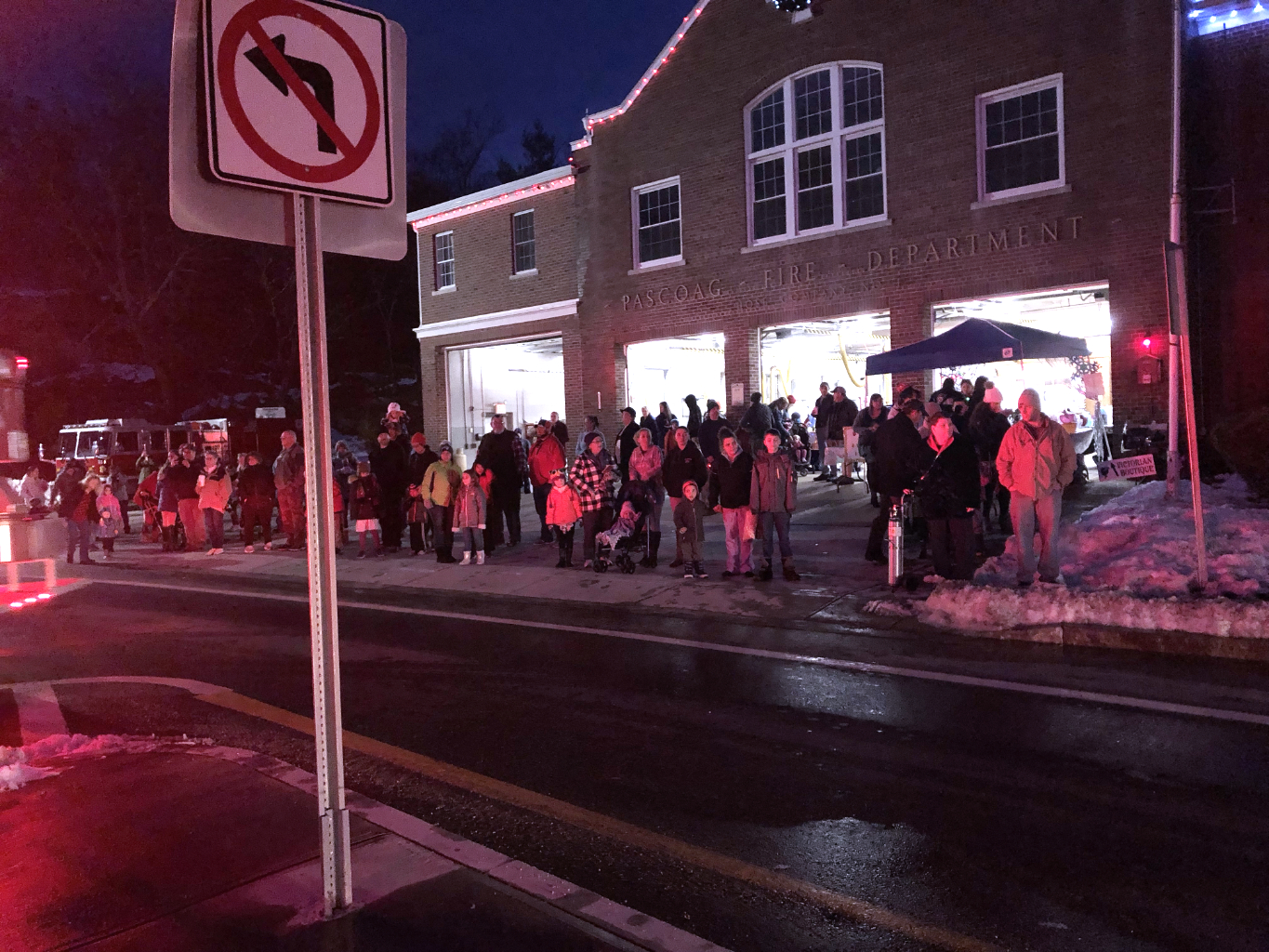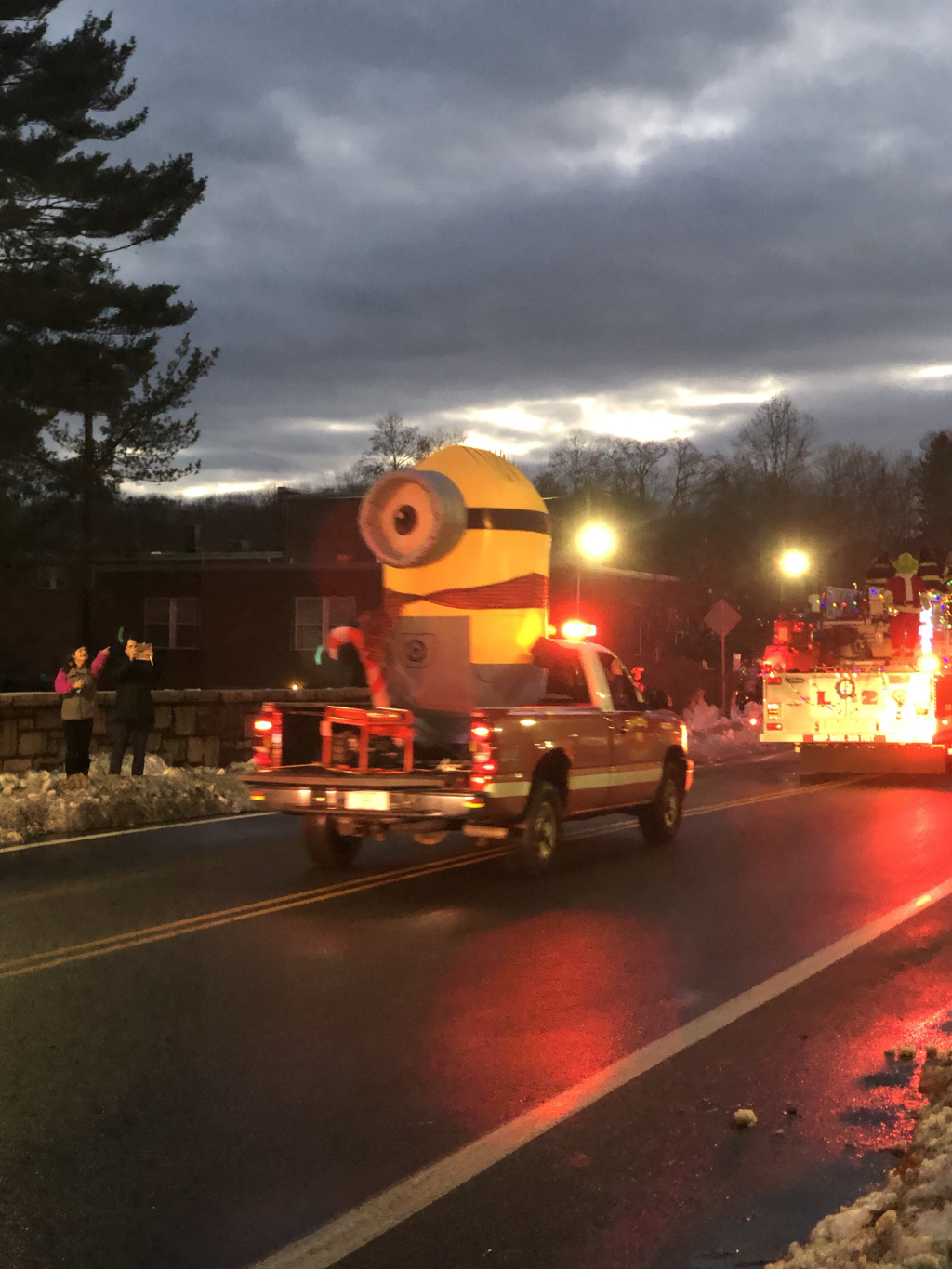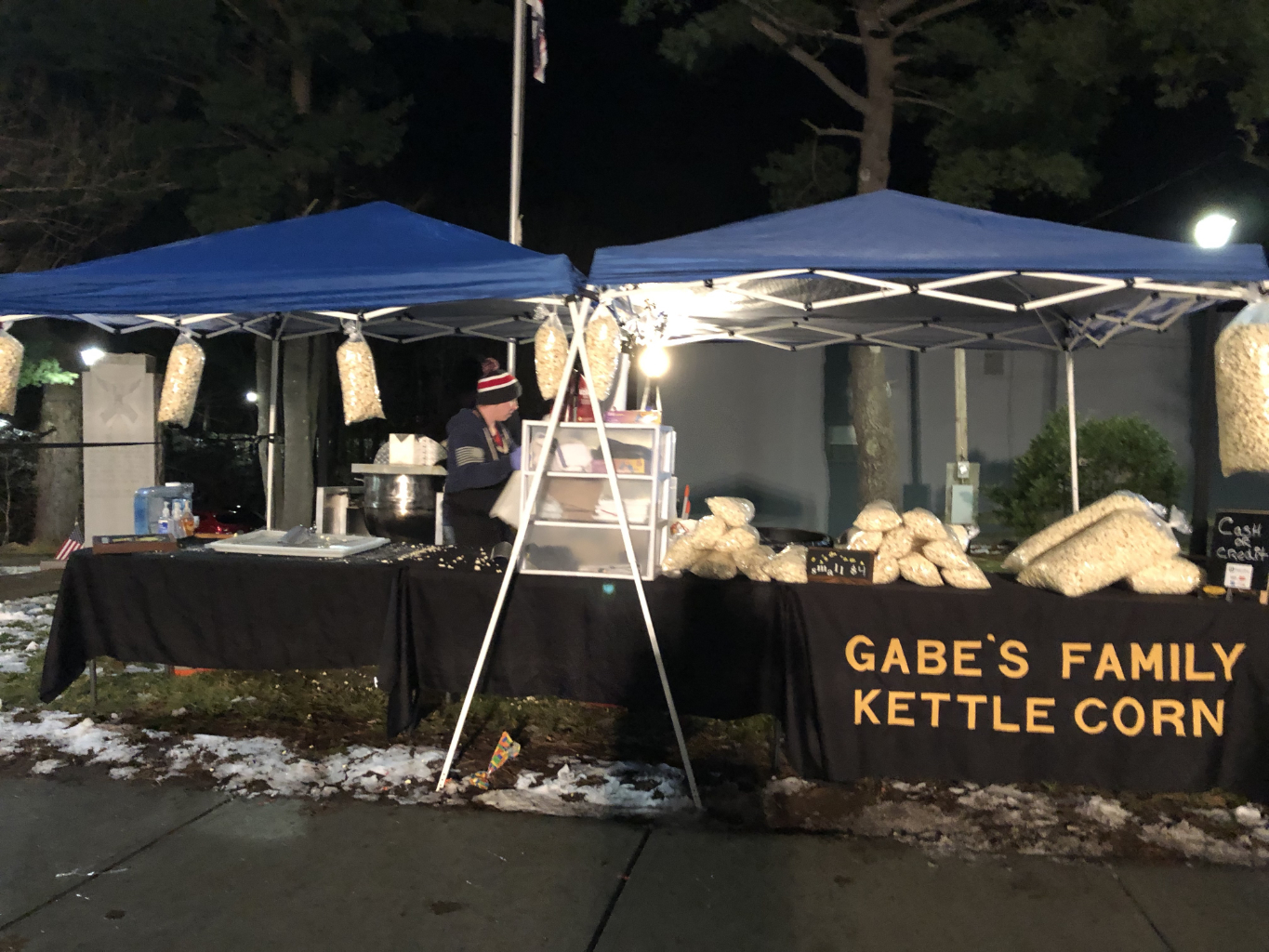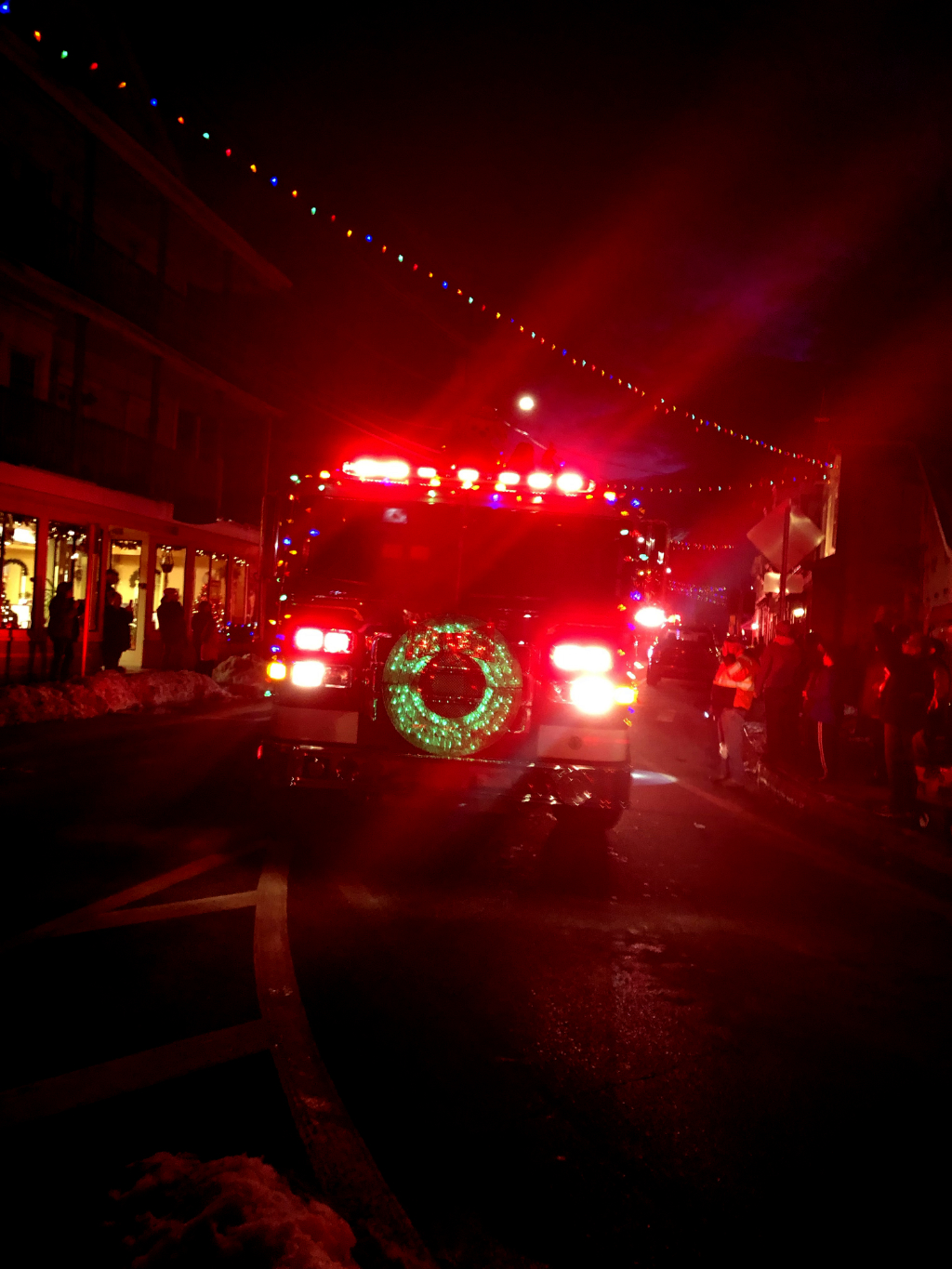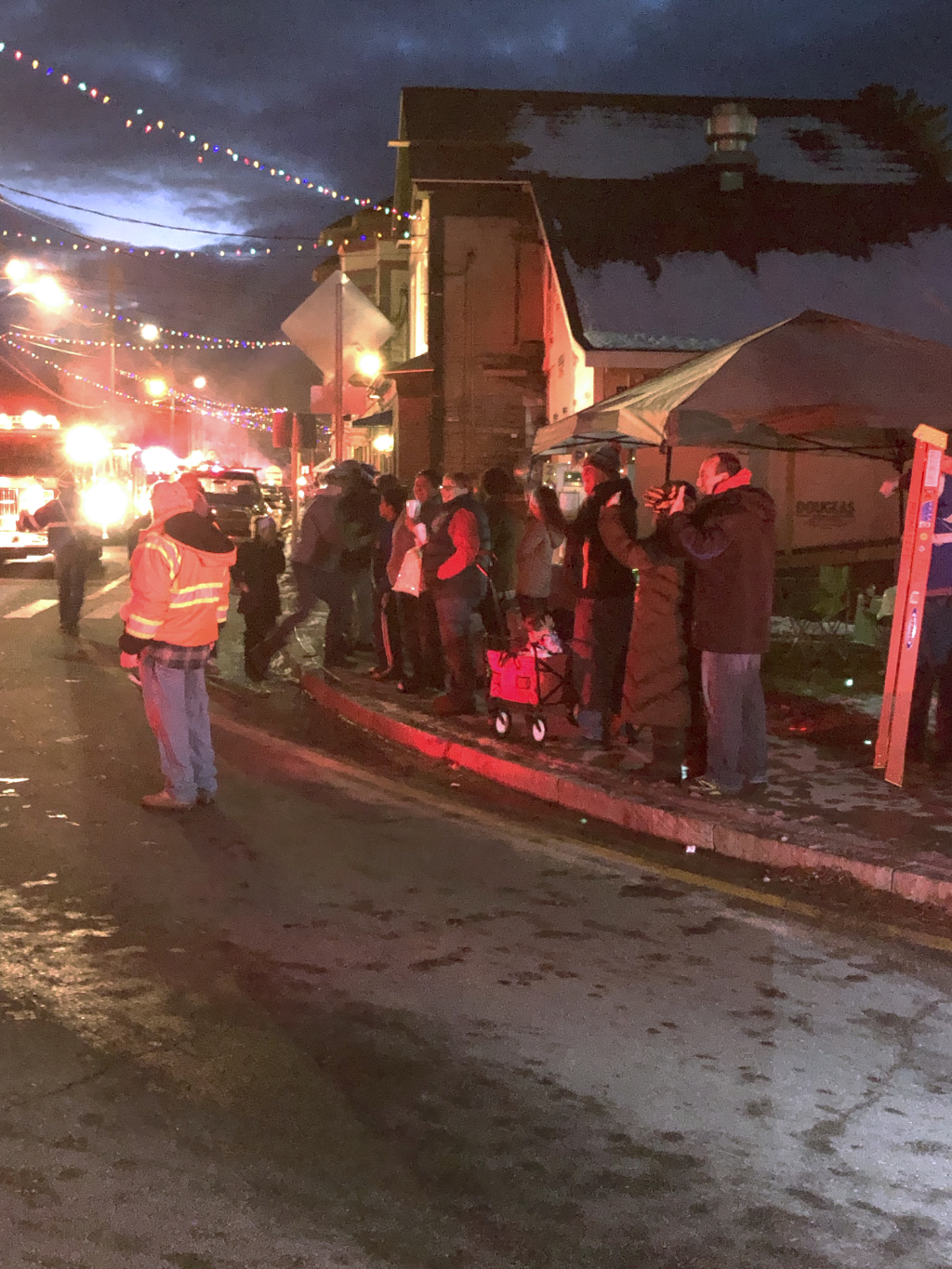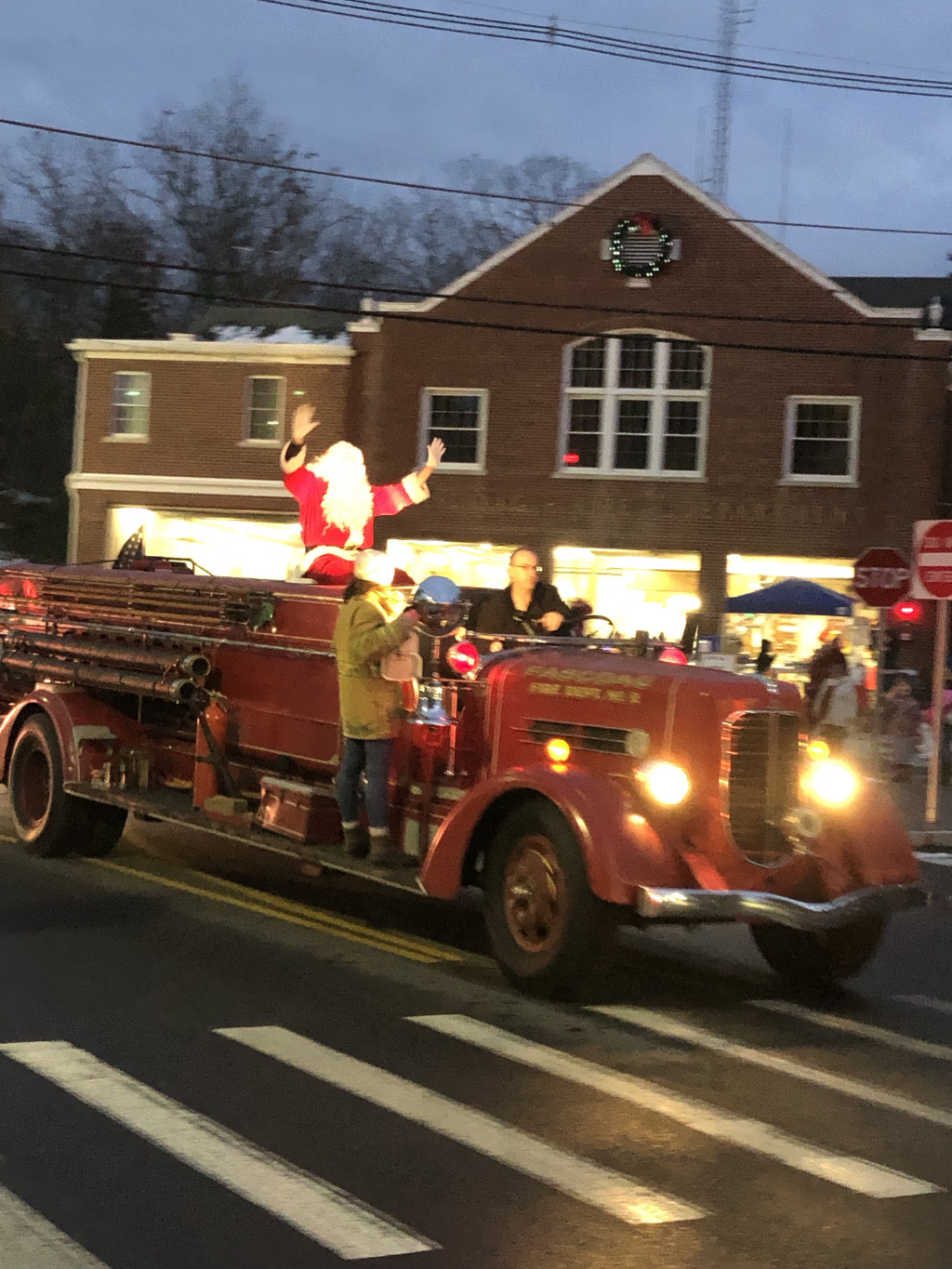 Sandy Seoane is the founder, publisher, and editor of Northern Rhode Island News On the Web.
A reporter for nearly a decade with experience in both print and online news, Seoane aims to bring a new source of information to the region. She began with the town of Burrillville and has since added coverage in North Smithfield, using her experience in conventional media to bring light to local issues.
A SUNY Albany graduate with much experience covering news in the Blackstone Valley, Seoane previously worked for The Valley Breeze and Woonsocket Patch.