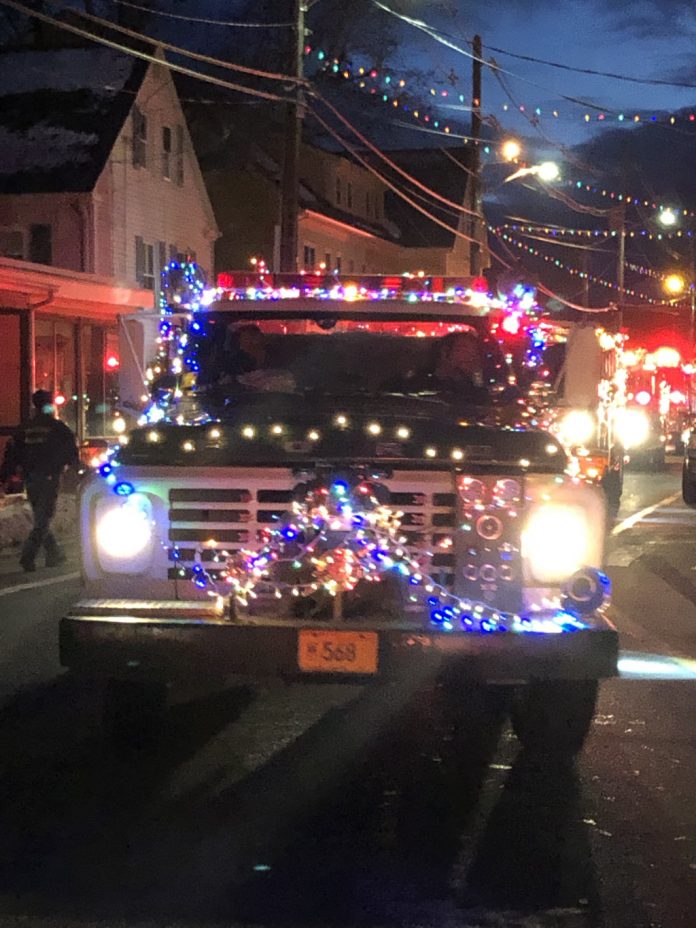 BURRILLVILLE – Attendance was high for Downtown Pascoag Neighborhood Association's annual Victorian Holiday on Saturday, Nov. 17, with hundreds of local families turning out for the free event.
The evening serves as an official kickoff to the holiday season in the village, and includes a fire truck parade, horse drawn carriage rides, food and gifts peddled by local vendors and organizations, and much more.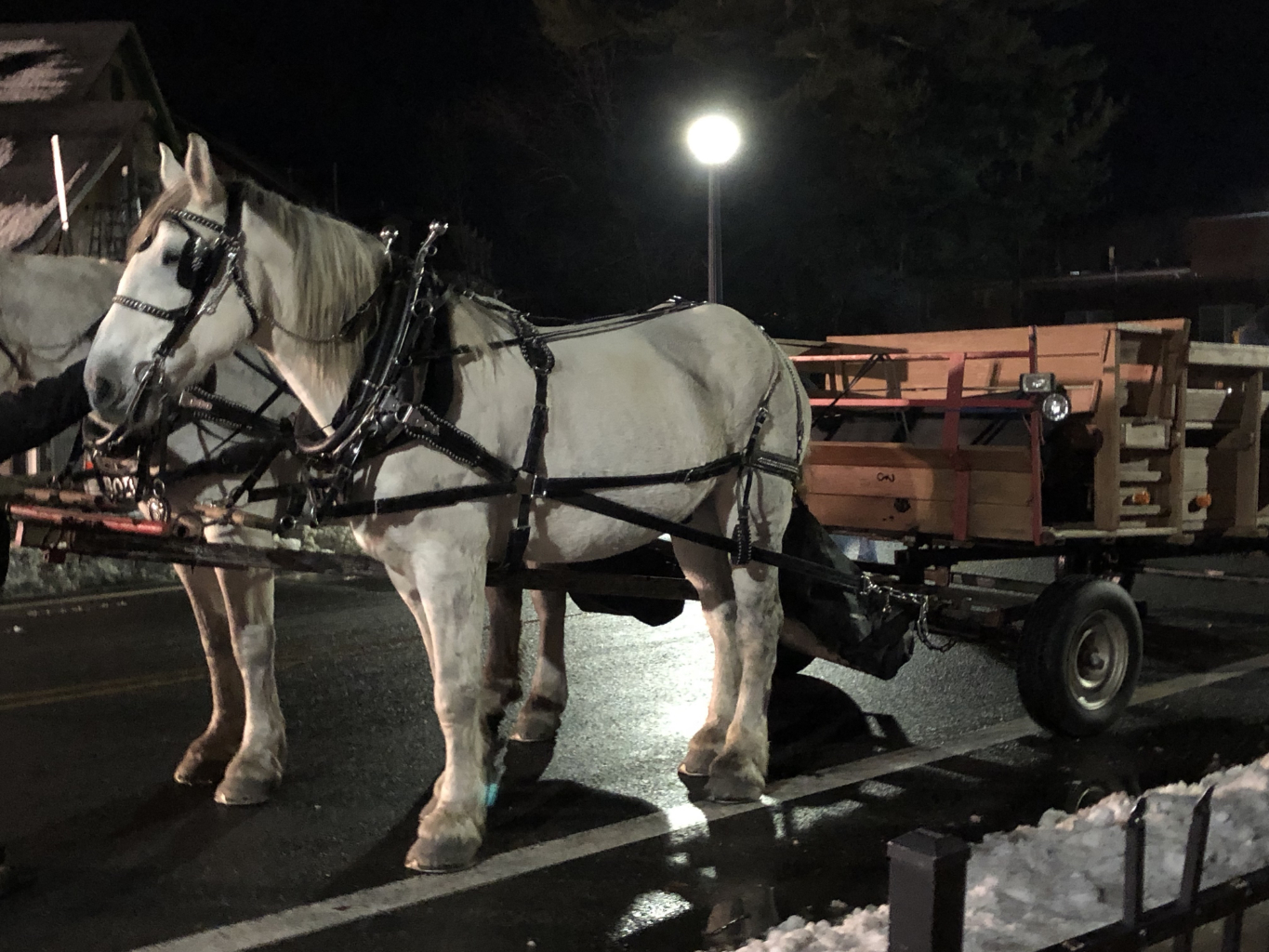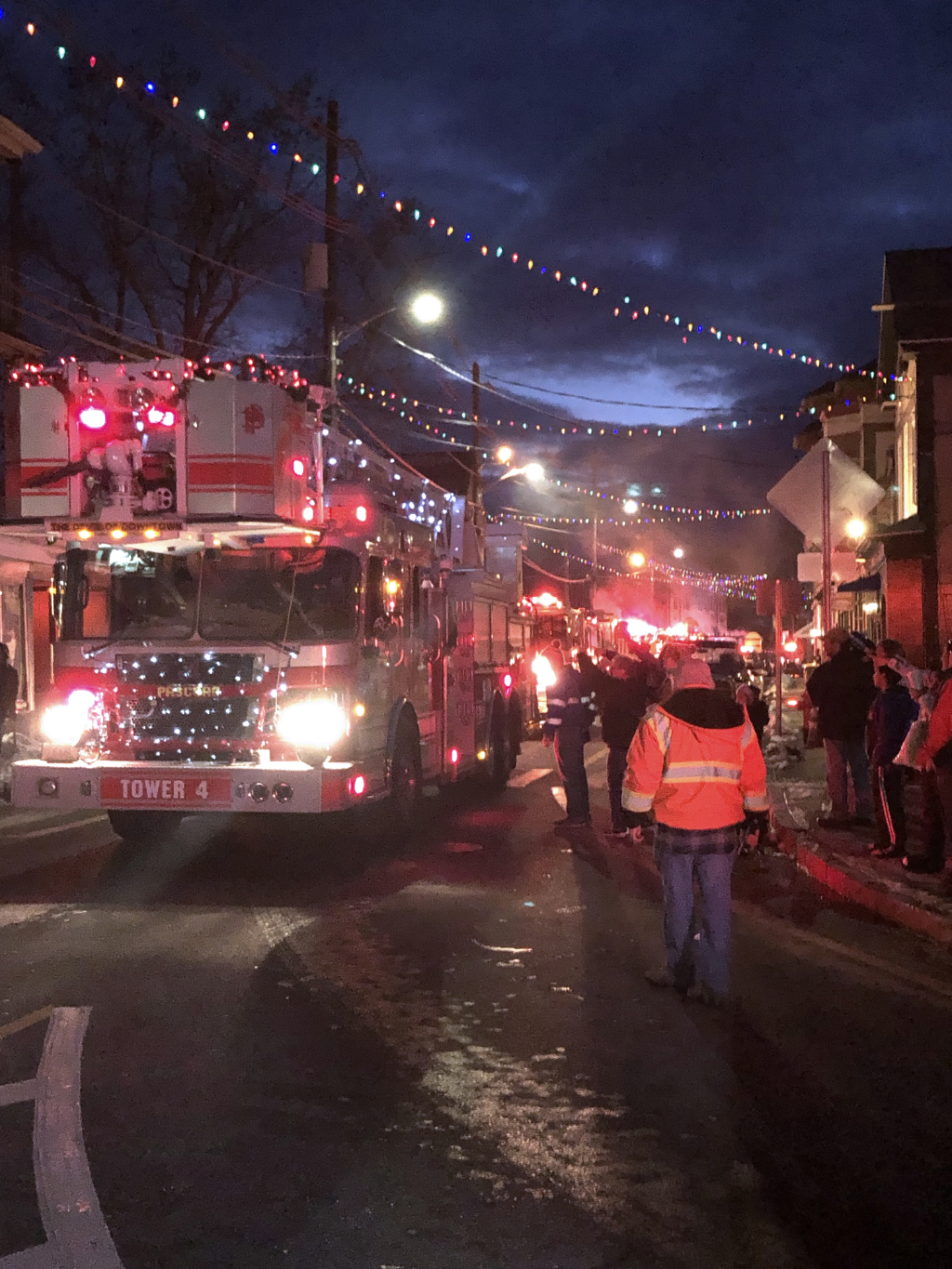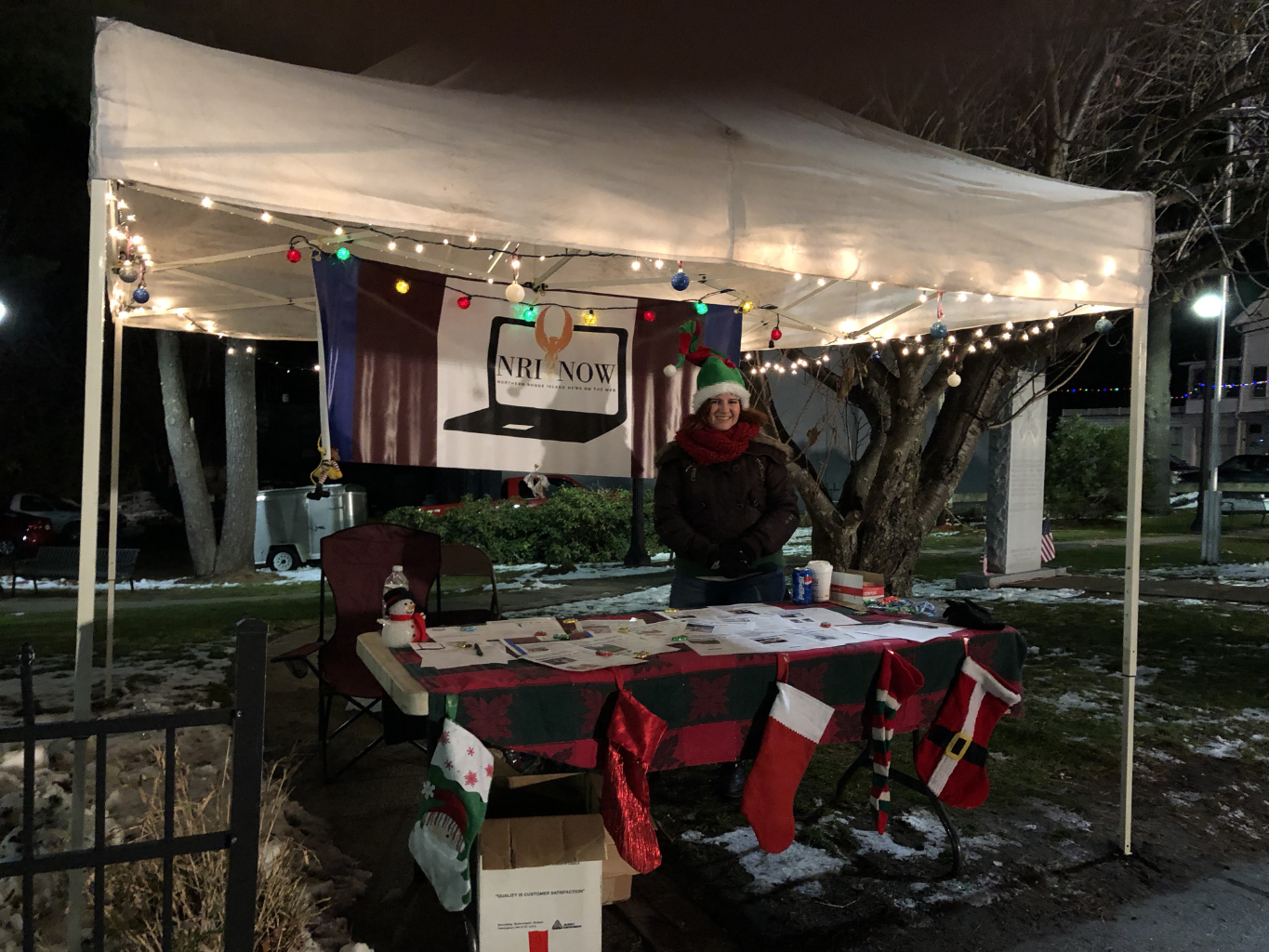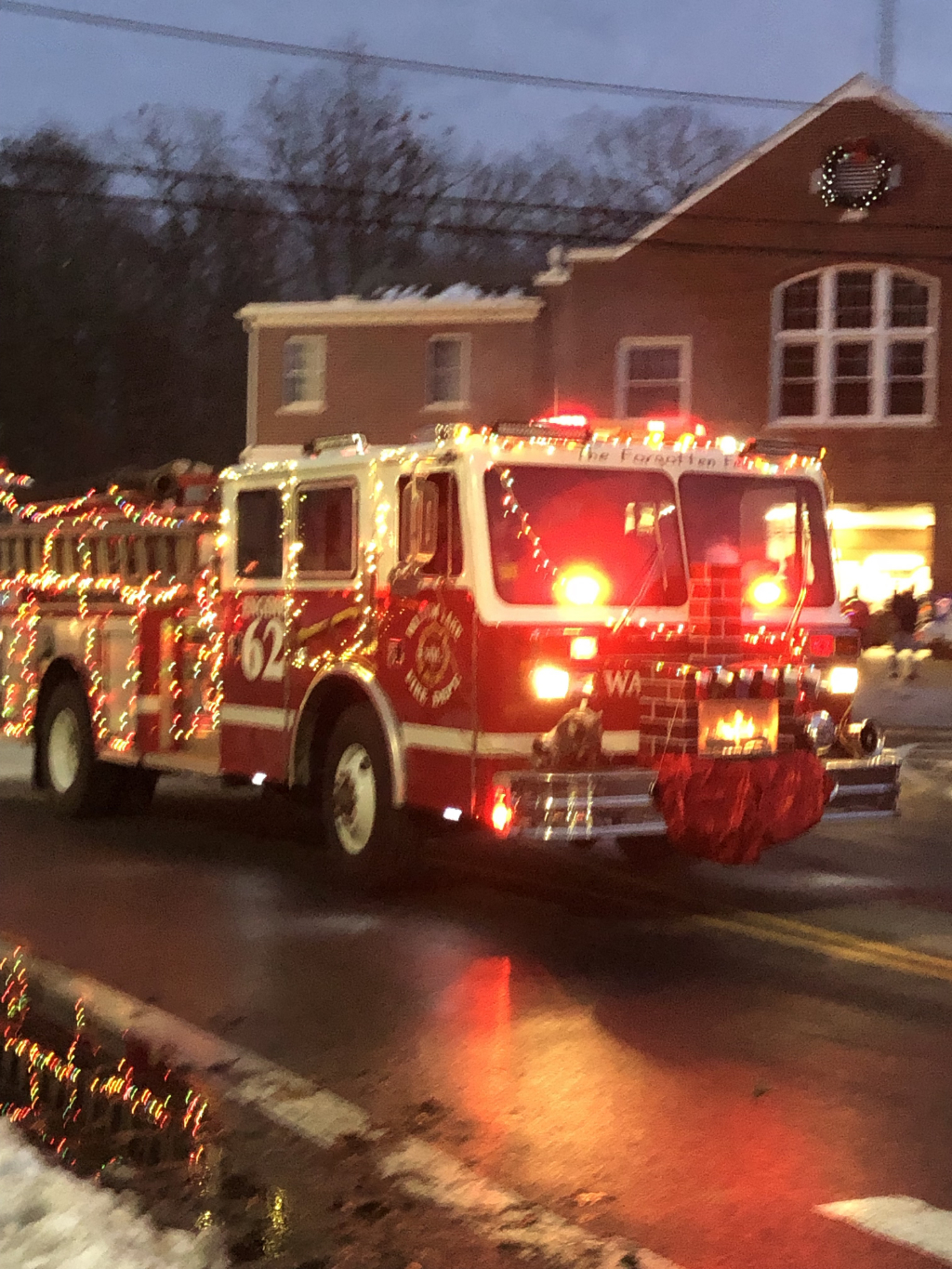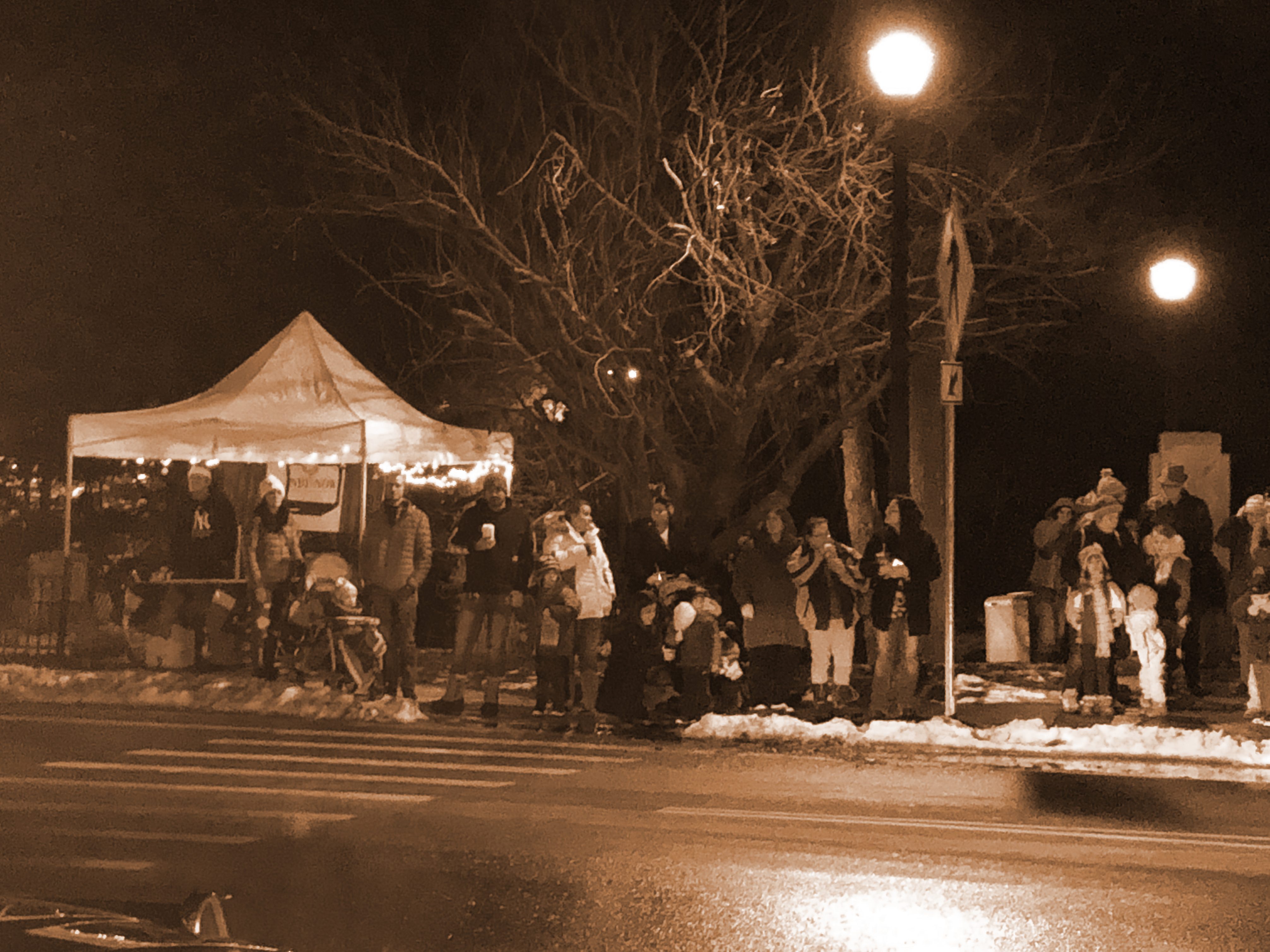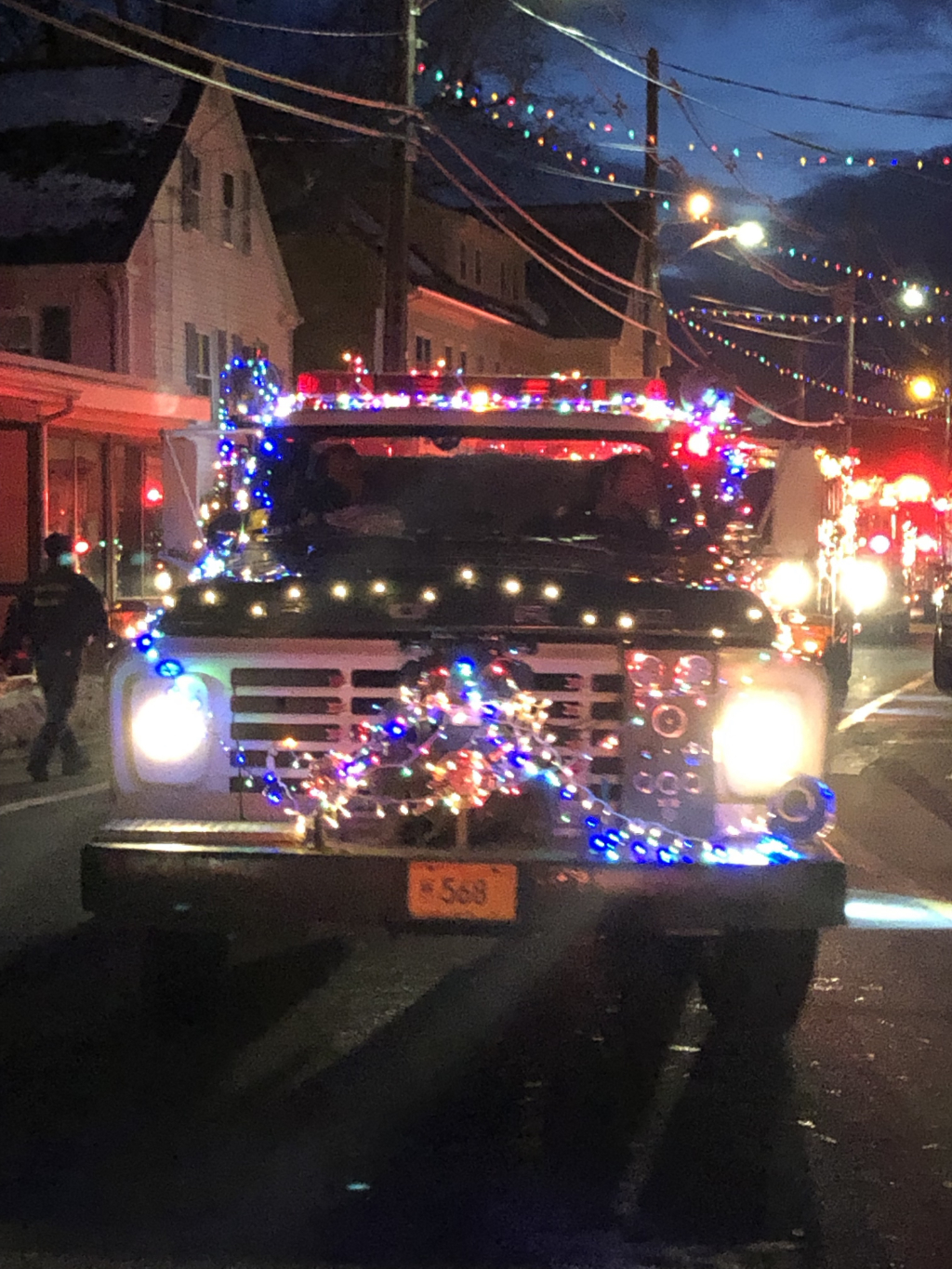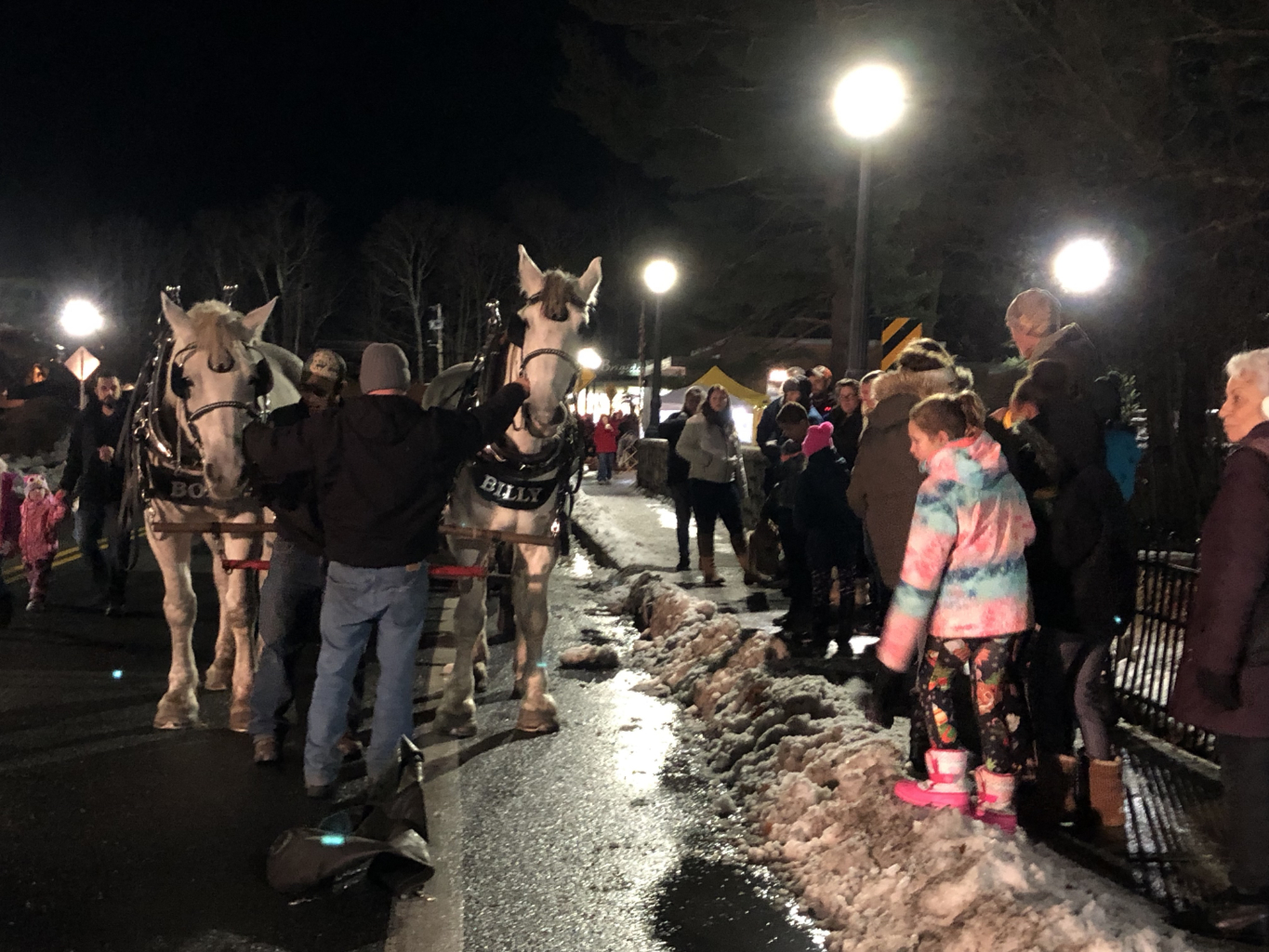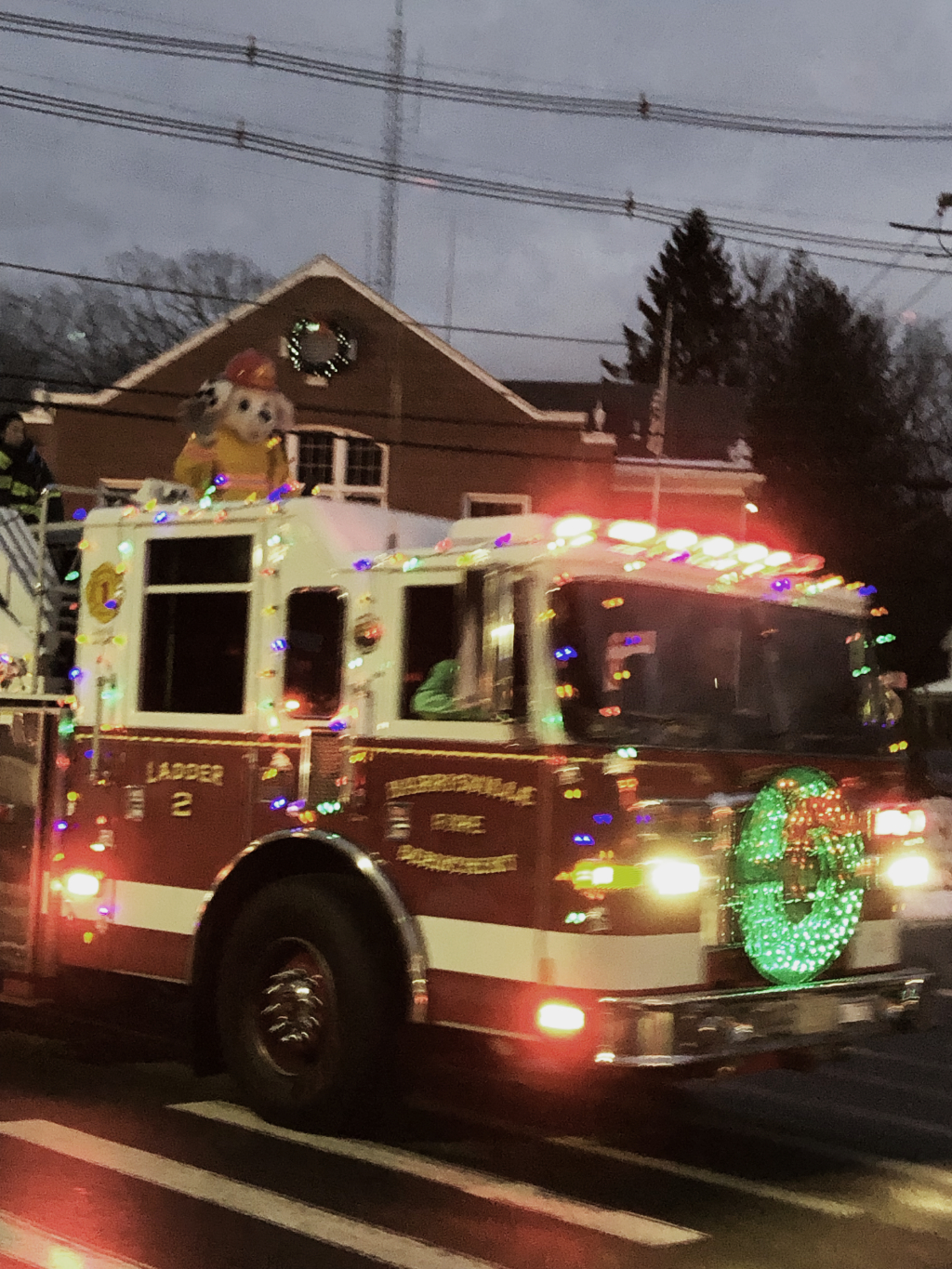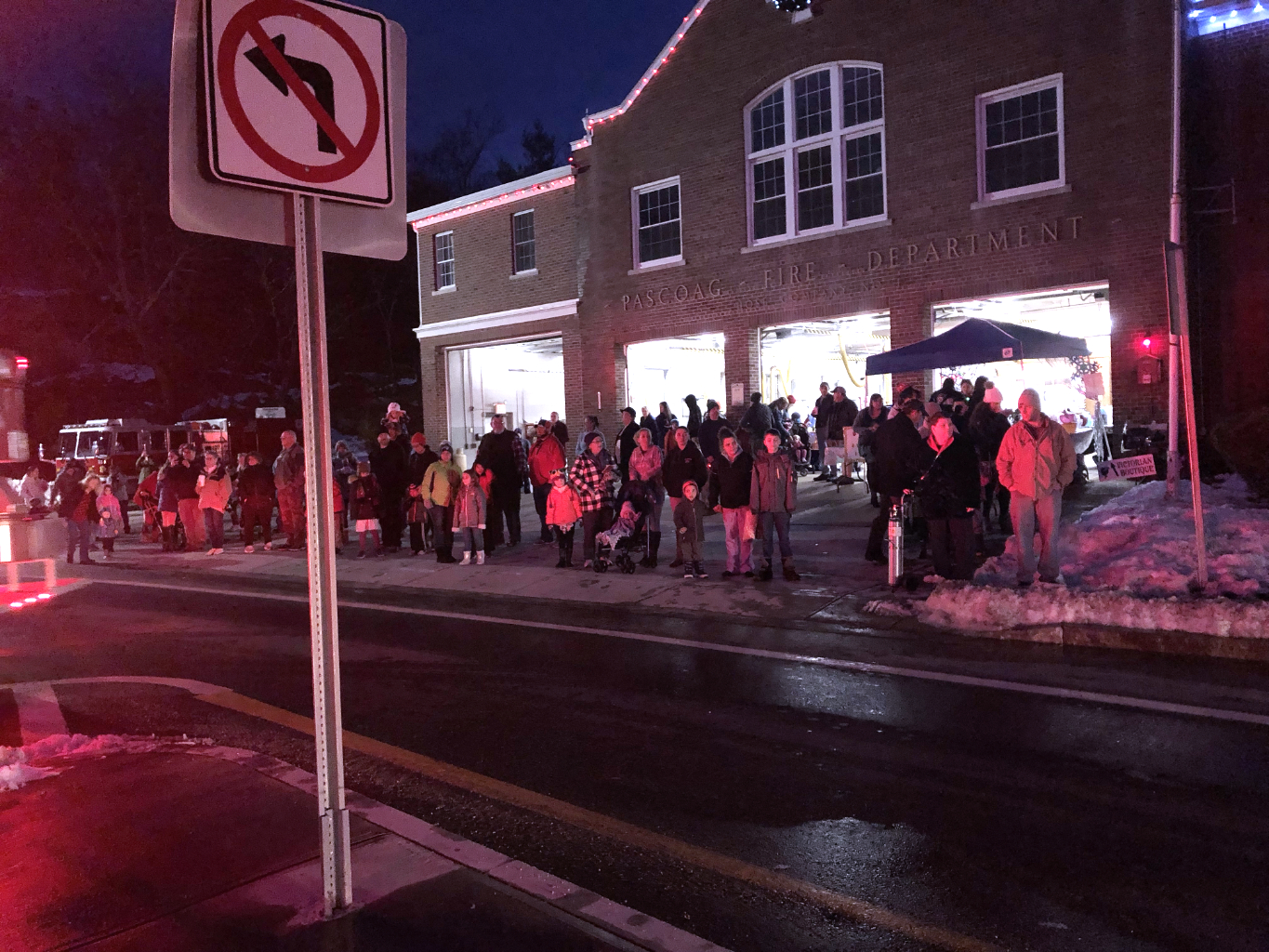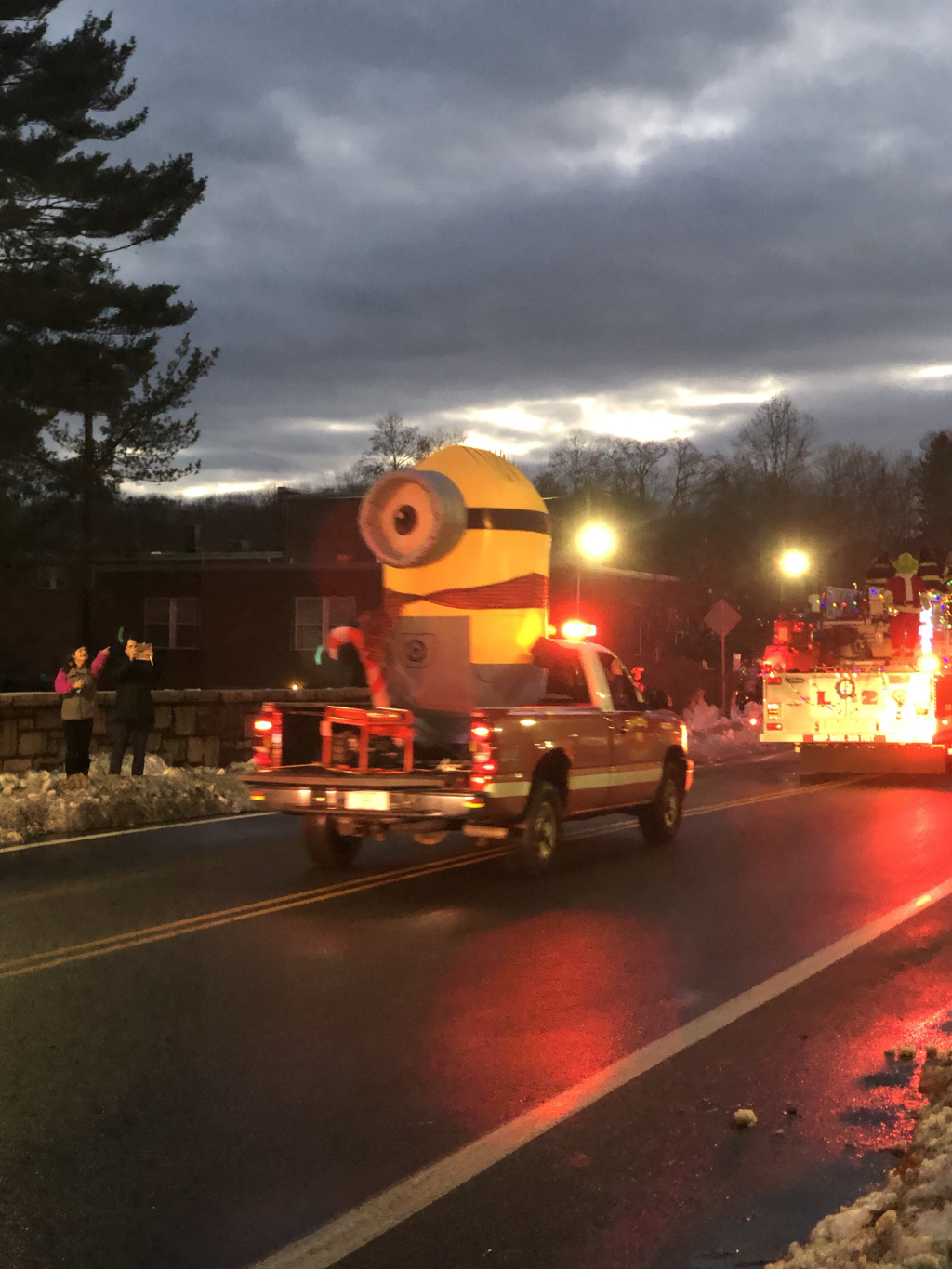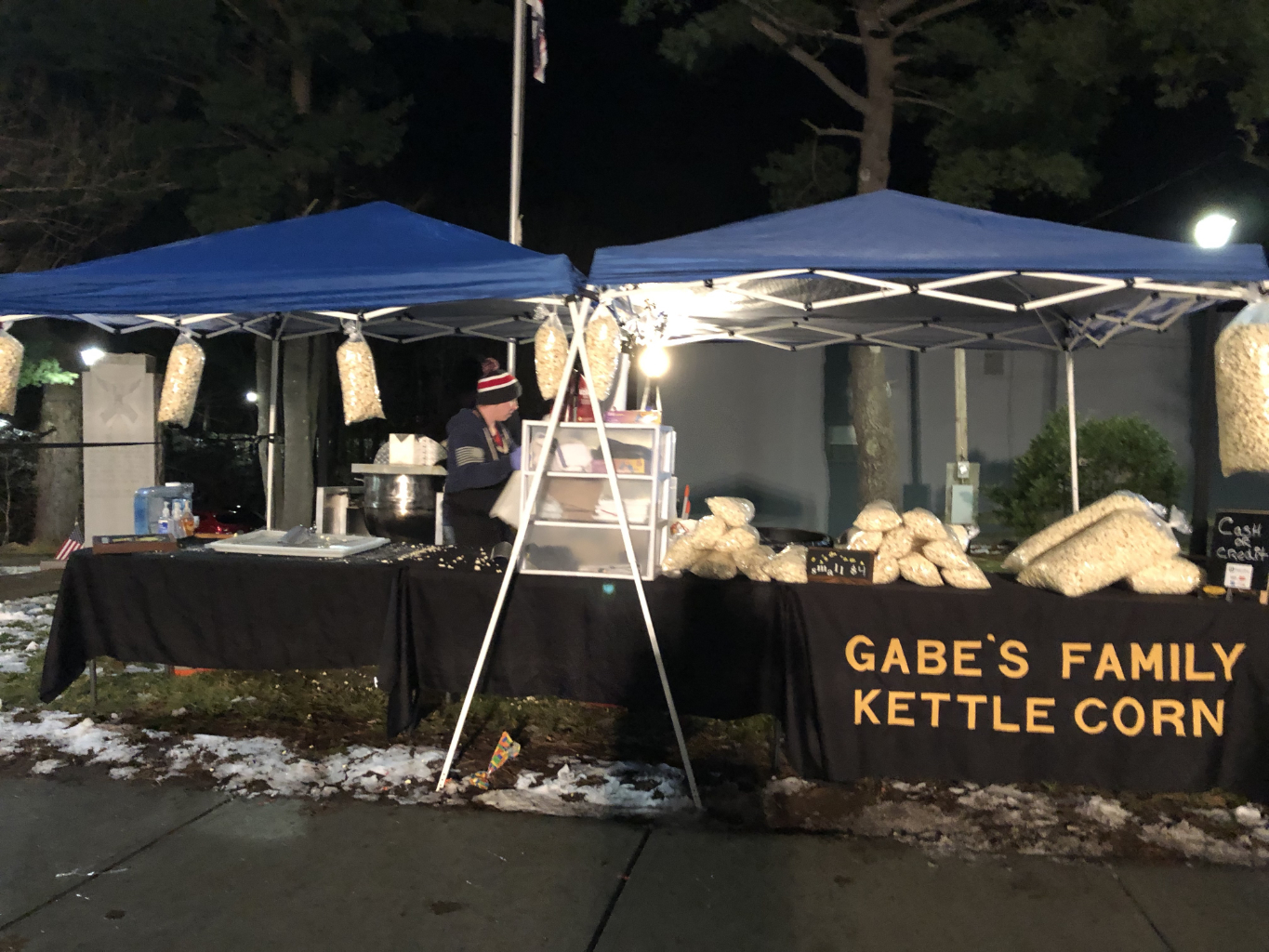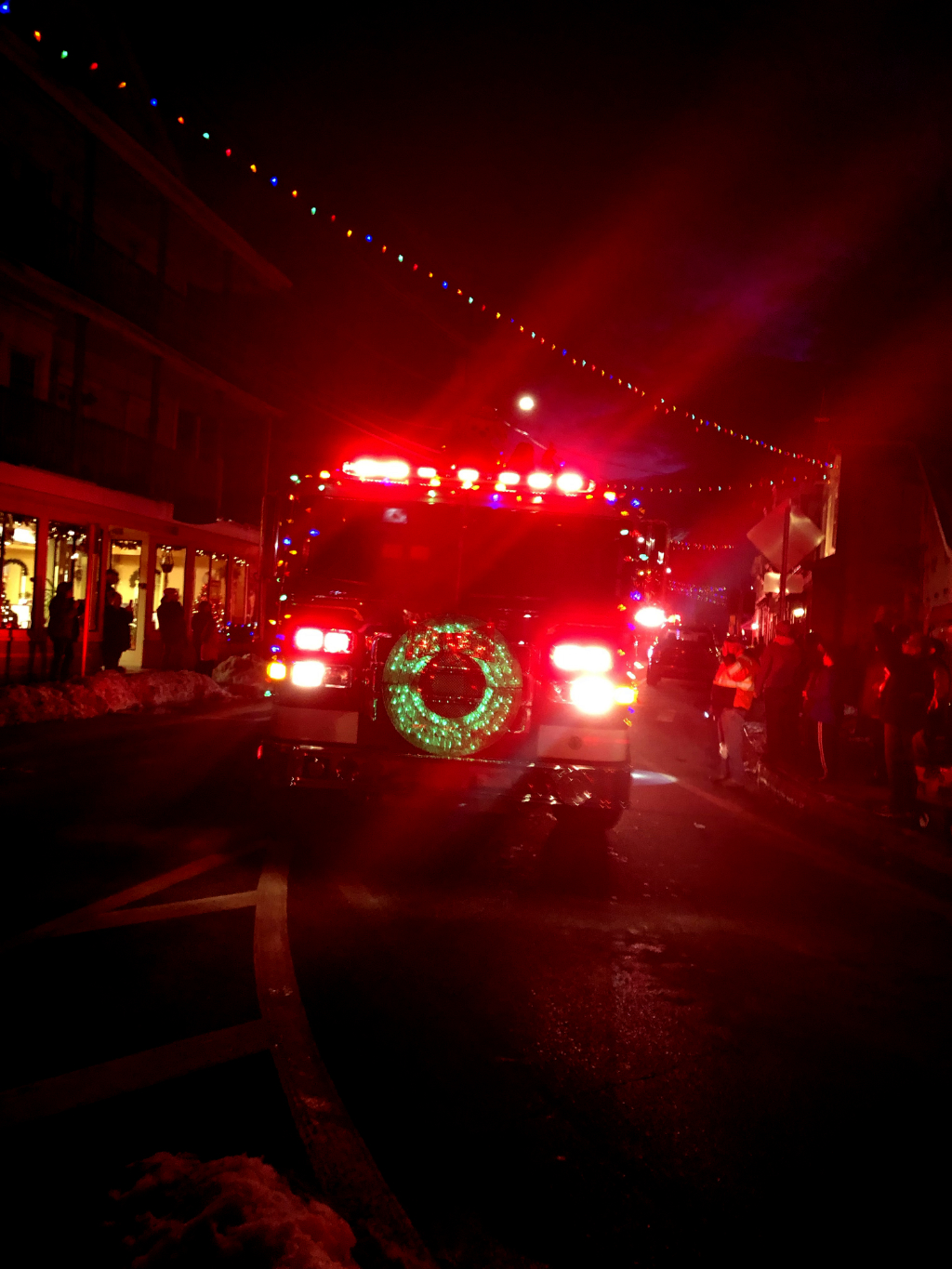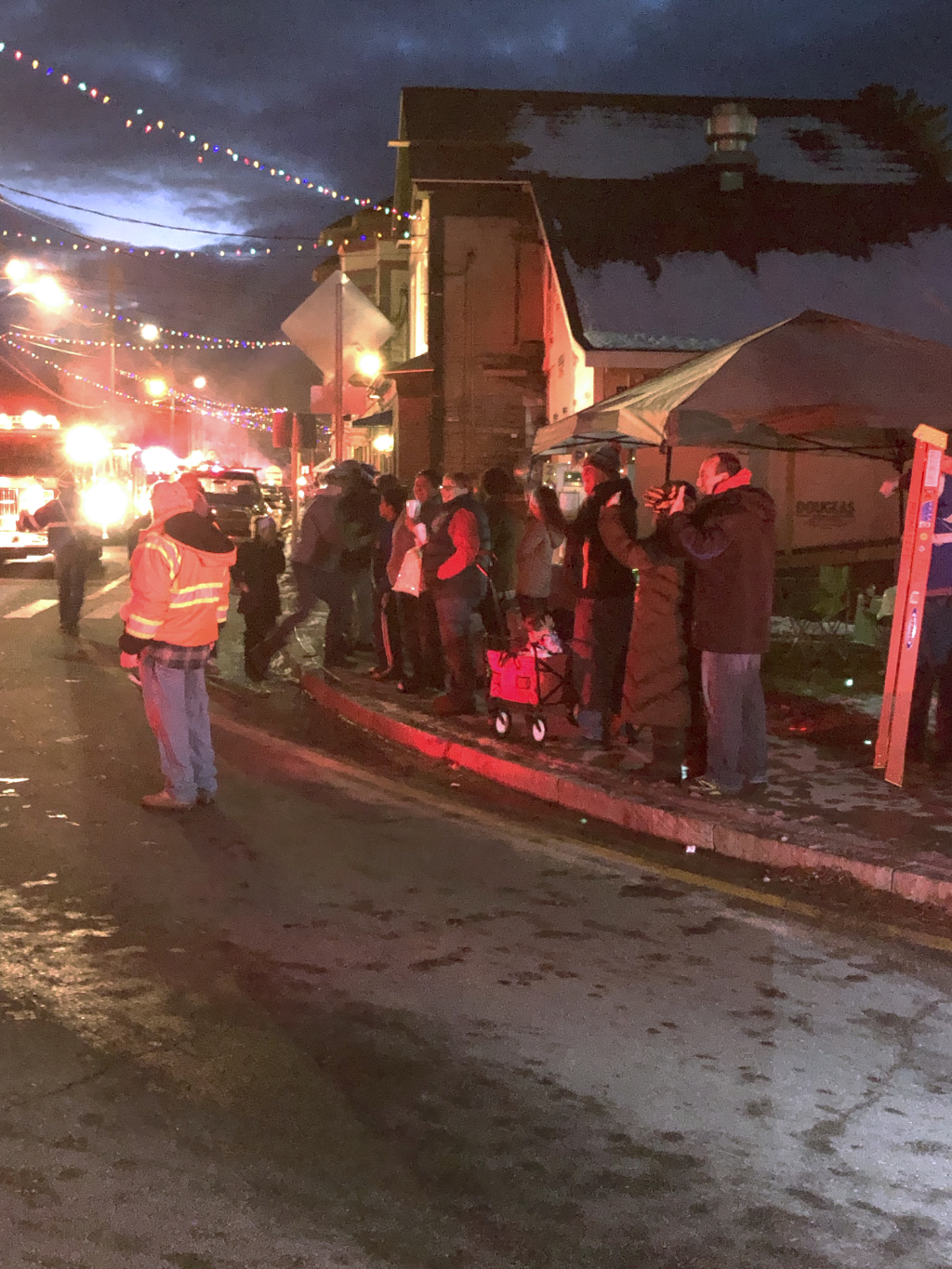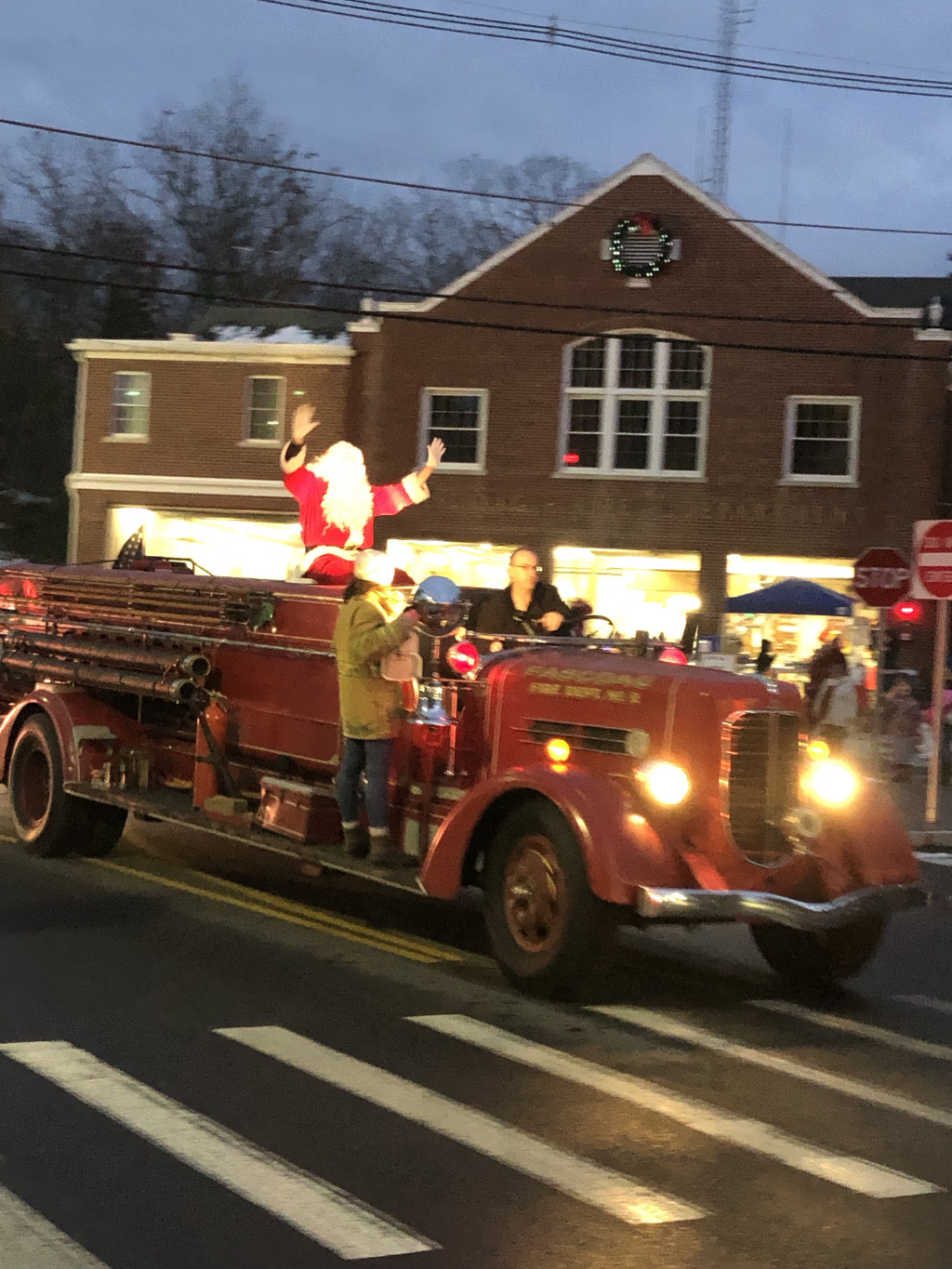 This post contains affiliate links.