The following is a list of property transfers recorded in the Burrillville Town Clerk's office between Tuesday, Oct. 2 and Wednesday, Oct. 10.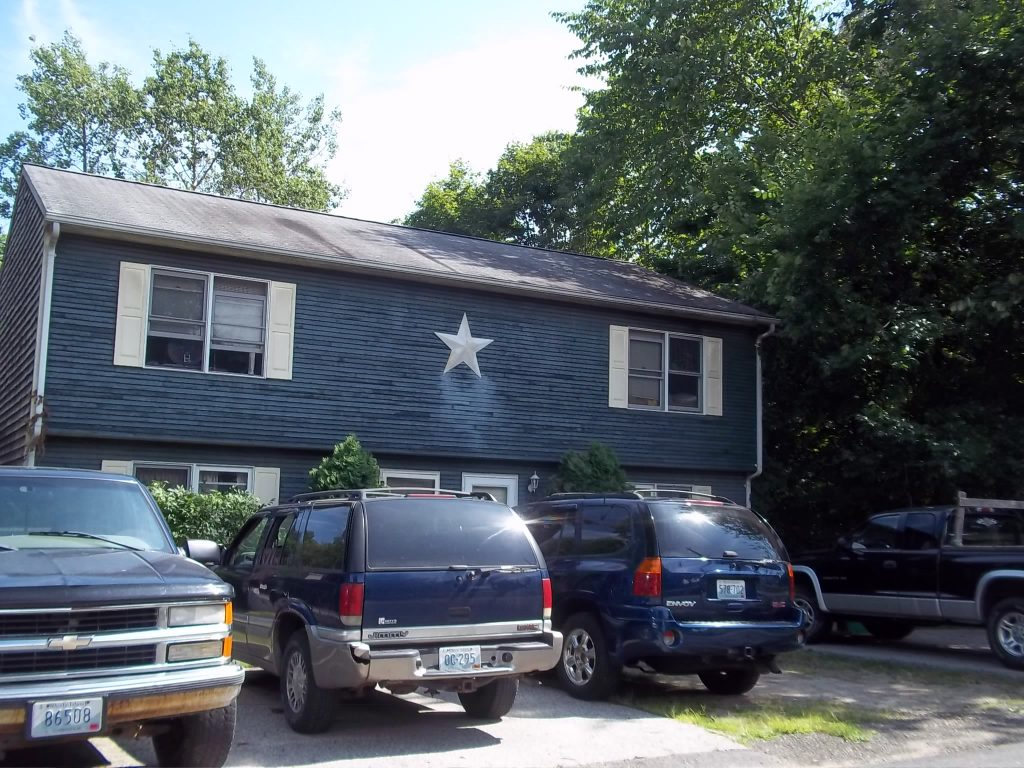 163-165 Laurel Ridge Ave.
Seller: Wayne Bolton
Buyer: Kyle Peahl
Price: $250,000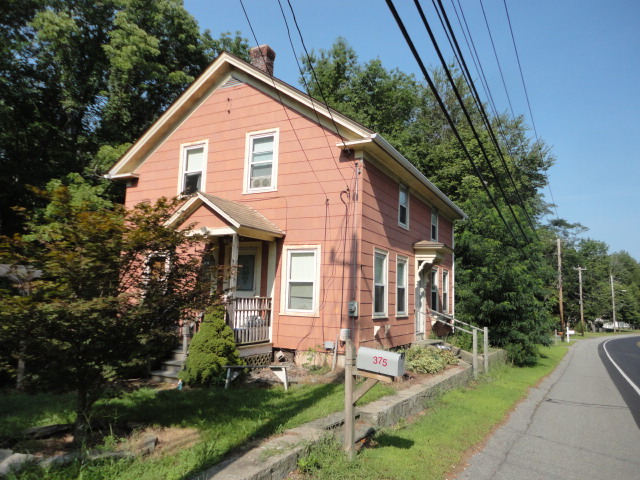 375 South Main St.
Seller: Roger Duquette
Buyer: Ashley Taylor
Price: $234,900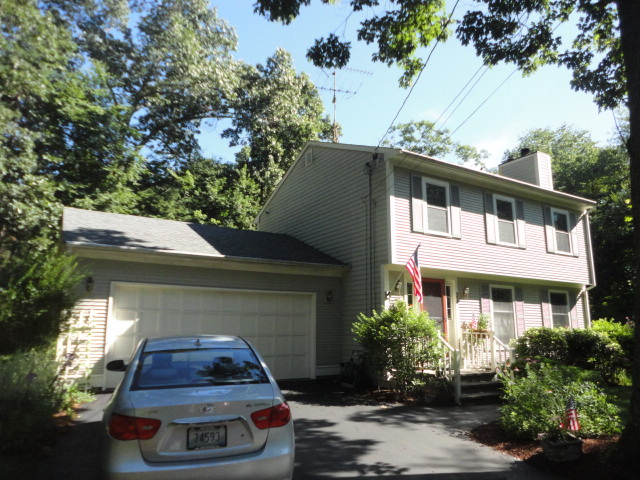 24 Alan Ave.
Seller: Eric & Heather Chaput
Buyer: Stephen & Jessica Saben
Price: $325,000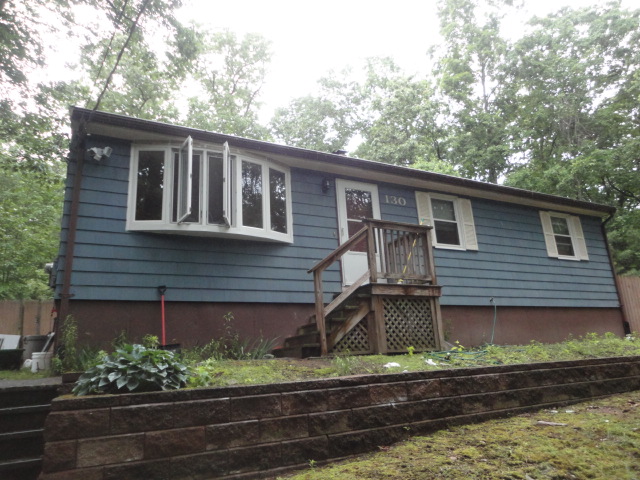 130 Black Hut Road
Seller: Constance Gonsalves
Buyer: Patricia Decoteaux
Price: $230,000
2810 Wallum Lake Road
Seller: Benoit Dube
Buyer: Matthew & Rebecca Coppolino
Price: $429,548
(Two acres of land)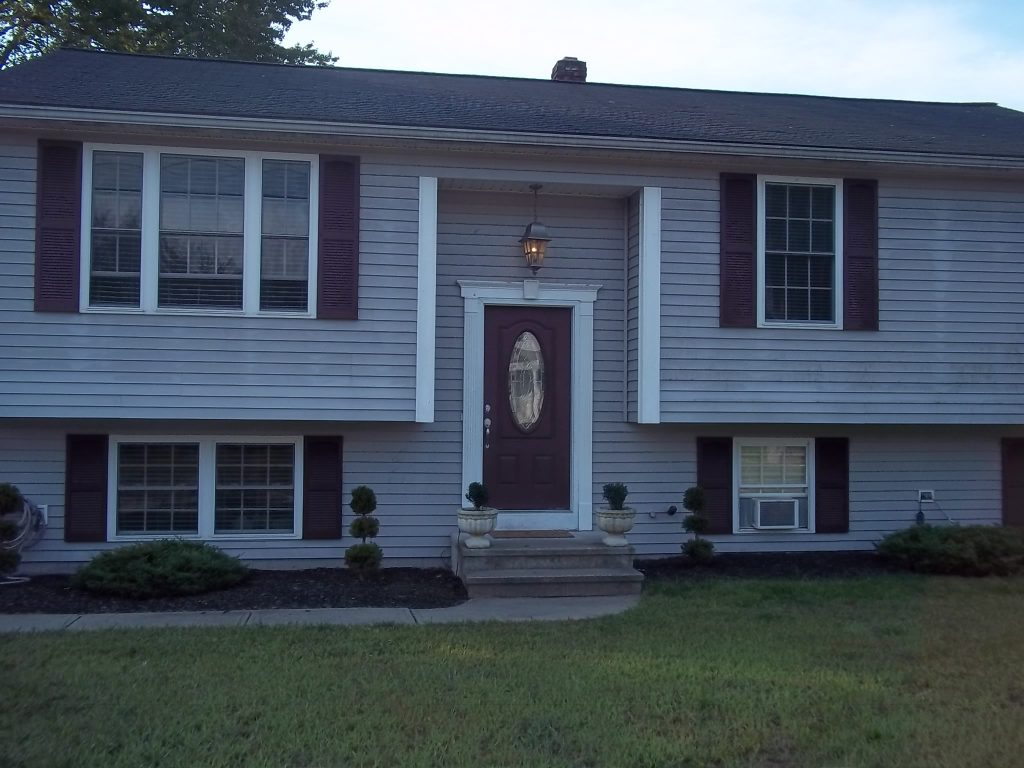 1163 Victory Highway
Seller: Donald & Janice Larose
Buyer: Steven & Judith Miles
Price: $246,000

Sandy Seoane is the founder, publisher, and editor of Northern Rhode Island News On the Web.
A reporter for nearly a decade with experience in both print and online news, Seoane aims to bring a new source of information to the region. She began with the town of Burrillville and has since added coverage in North Smithfield, using her experience in conventional media to bring light to local issues.
A SUNY Albany graduate with much experience covering news in the Blackstone Valley, Seoane previously worked for The Valley Breeze and Woonsocket Patch.