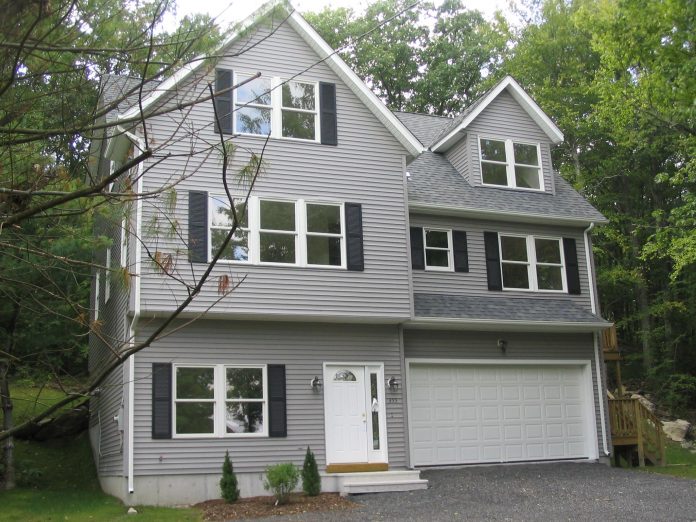 The following is a list of property transfers recorded in the Burrillville Town Clerk's office between Tuesday, Aug. 28 and Thursday, Sept. 6.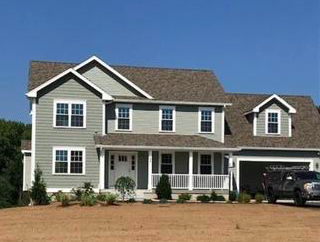 95 Crystal View Drive
Seller: Steere Farm Village, LLC
Buyer: Benedetto Esposito & Cari Card
Price: $470,000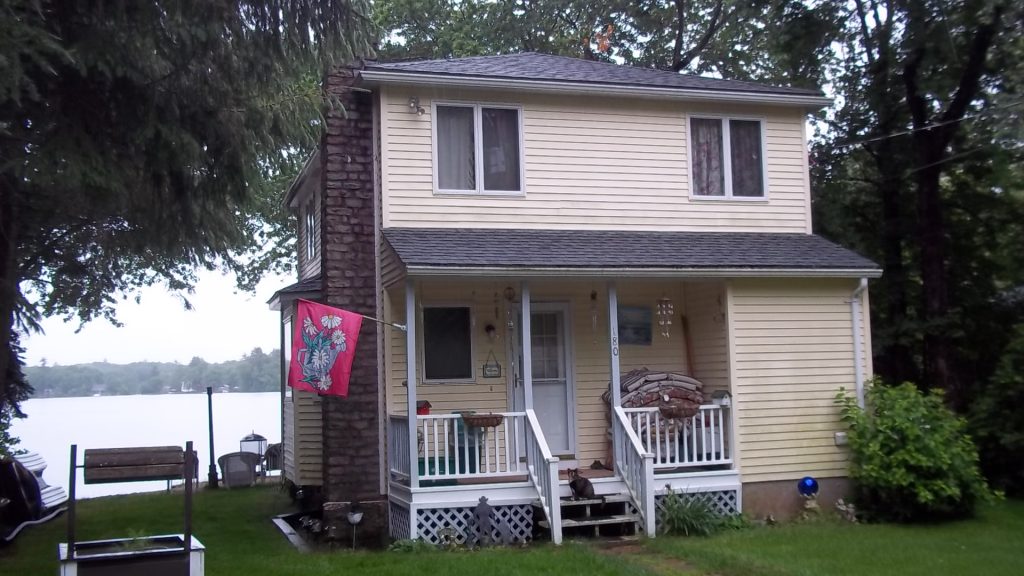 180 North Shore Drive
Seller: Suzanne Byrum Schneiderman
Buyer: Paul Kramarz & Catherine Zajac-Kramarz
Price: $290,000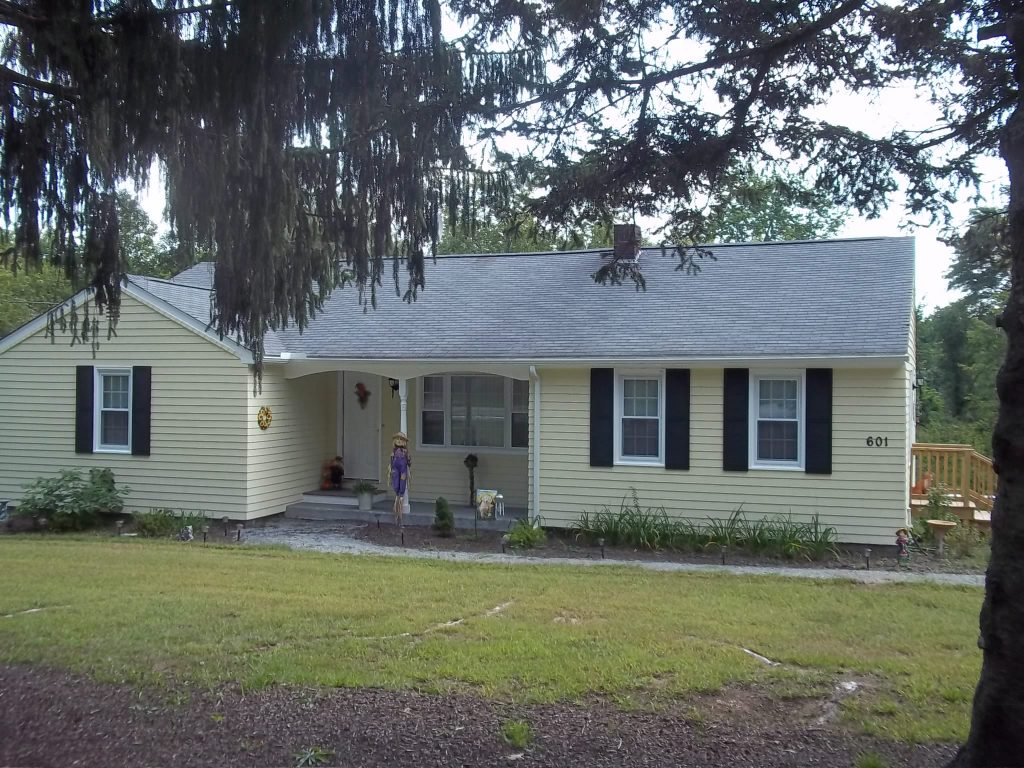 601 Victory Highway
Seller: Ann Steere
Buyer: Scott & Brianna Shreenan
Price: $240,000
450 Central St.
Seller: Irene Nolda
Buyer: Richard Emery
Price: $275,000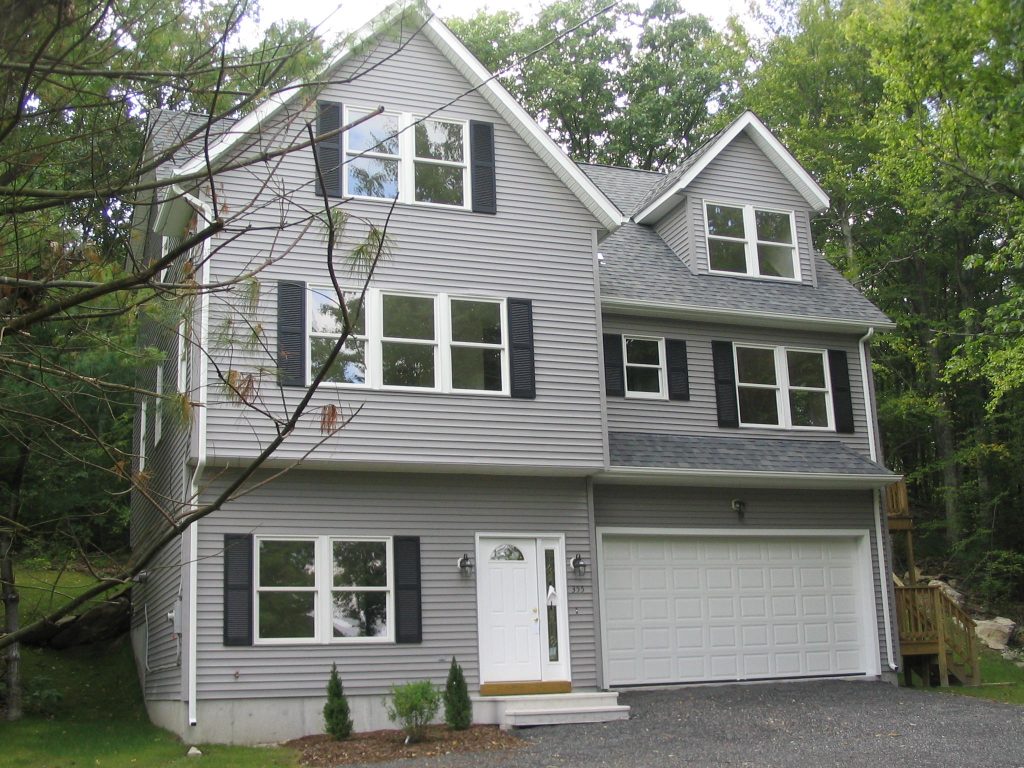 355 Camp Dixie Road
Seller: Denis & Lori Reil
Buyer: Jillian & Christopher Jon Chapman
Price: $377,000
This post contains affiliate links.