The following is a list of property transfers recorded in the Burrillville Town Clerk's office between Tuesday, Aug. 21 and Monday, Aug. 27.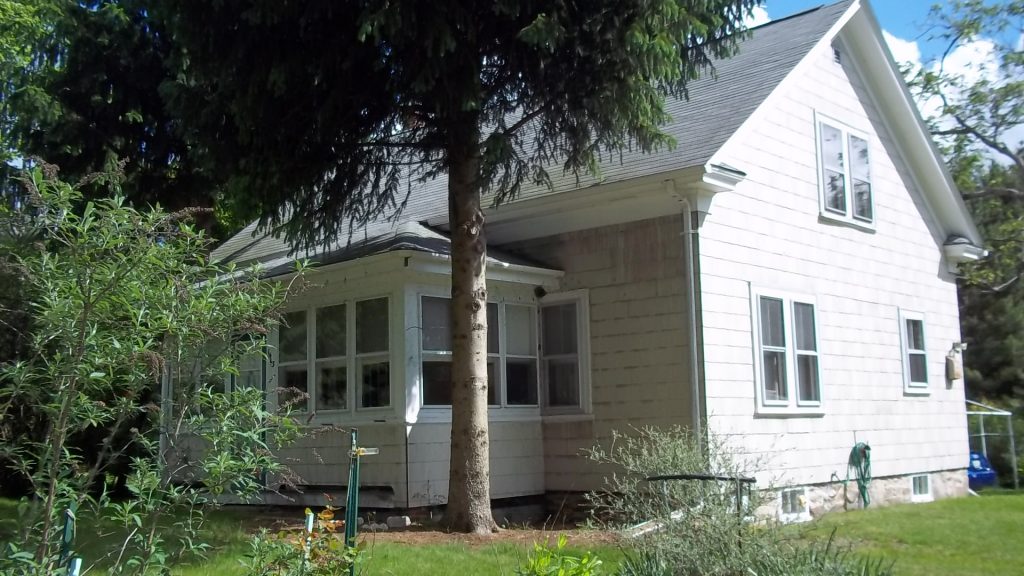 1443 Round Top Road
Seller: 980 Group, LLC
Buyer: Stephany Merola
Price: $282,000
(Land)
0 Stone Barn Road
Seller: Mark Brizard
Buyer: Martin and Crisily Genesse
Price:$125,000
131 Colonial Road
Seller: Corey & Olivia Gesauldi
Buyer: Marc % Catherine Cardin
Price: $260,000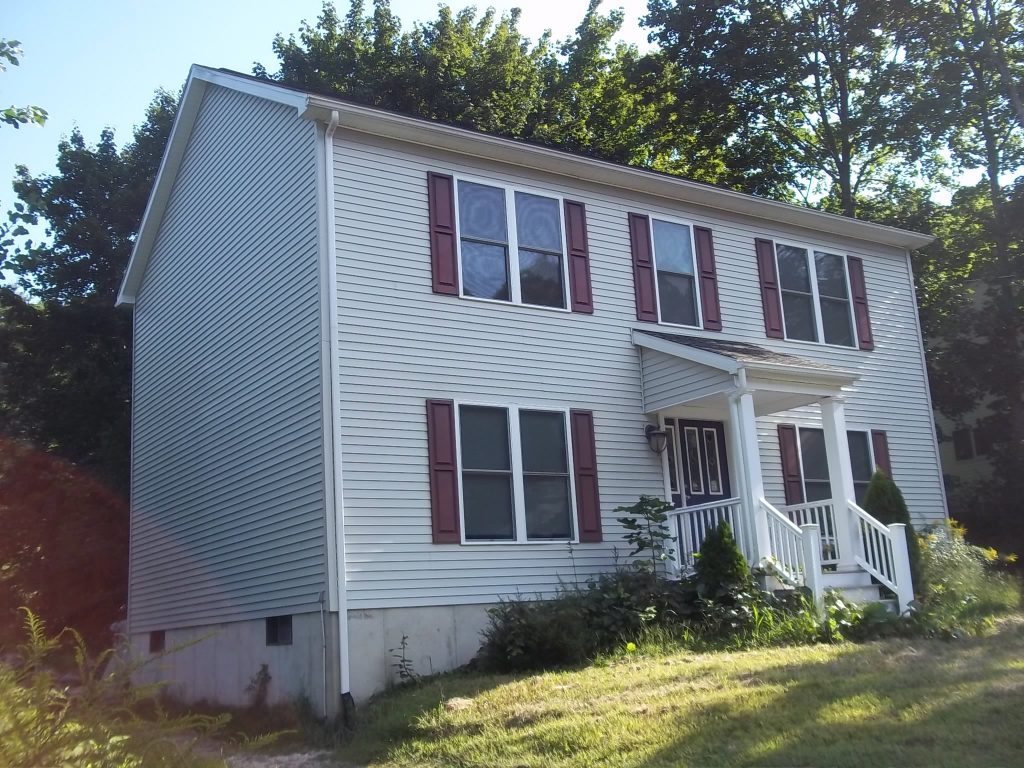 18 Cooper Hill Road
Seller: Ronald & Maral Dermarderosian
Buyer: Timothy Laliberte
Price: $245,000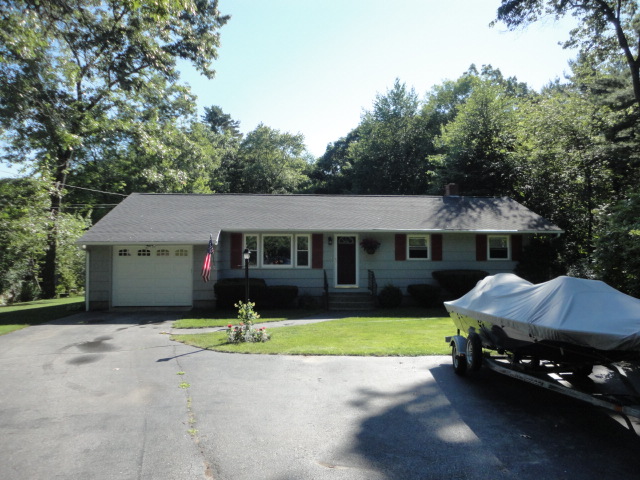 1035 Wallum Lake Road
Seller: Dennis & Kathryn Sherman
Buyer: Brandon & Courtney Reiff
Price: $267,500

Sandy Seoane is the founder, publisher, and editor of Northern Rhode Island News On the Web.
A reporter for nearly a decade with experience in both print and online news, Seoane aims to bring a new source of information to the region. She began with the town of Burrillville and has since added coverage in North Smithfield, using her experience in conventional media to bring light to local issues.
A SUNY Albany graduate with much experience covering news in the Blackstone Valley, Seoane previously worked for The Valley Breeze and Woonsocket Patch.