Demolition set to begin
With tree clearing now complete, the U.S. Environmental Protection Agency is expected to begin demolition of the dilapidated Stamina Mill office building on School Street this week.
Activity at the site began in early November and is expected to take approximately two months to complete.
Fall concert, RIMEA
The North Smithfield school district announced this week that six 7th and 8th grade band and chorus students have placed in 2021 Rhode Island Music Education Association Junior All-State Ensembles. They include Jaxon Boyes and Owen Priestly on clarinet; Sam Lane on trombone; Aayan Khan on bass clarinet; alto Sophia Gregory; and soprano Mia Remeika.
The district also released a video of North Smithfield High School's Fall Concert, which can be viewed below.
Volunteers needed
The town of North Smithfield is seeking volunteer members for several committees and is now accepting applications for the following boards:
Assessor's Board of Review; Asset Management Commission; Budget Committee; Conservation Commission; Economic Development Commission
Historic District Commission; Juvenile Hearing Board; Parks & Recreation Commission; Personnel Board; Planning Board; Public Safety Commission
Senior Citizen Advisory Committee; Sewer Commission and Zoning Board of Review
Anyone interested in volunteering is asked to contact Lillian Silva Scott at 767-2200 ext. 326 or lsilvascott@nsmithfieldri.org for an application
or download and print the application found here and submit it to:
83 Greene St., North Smithfield, RI 02896.
The deadline to submit applications is Wednesday, Jan. 6.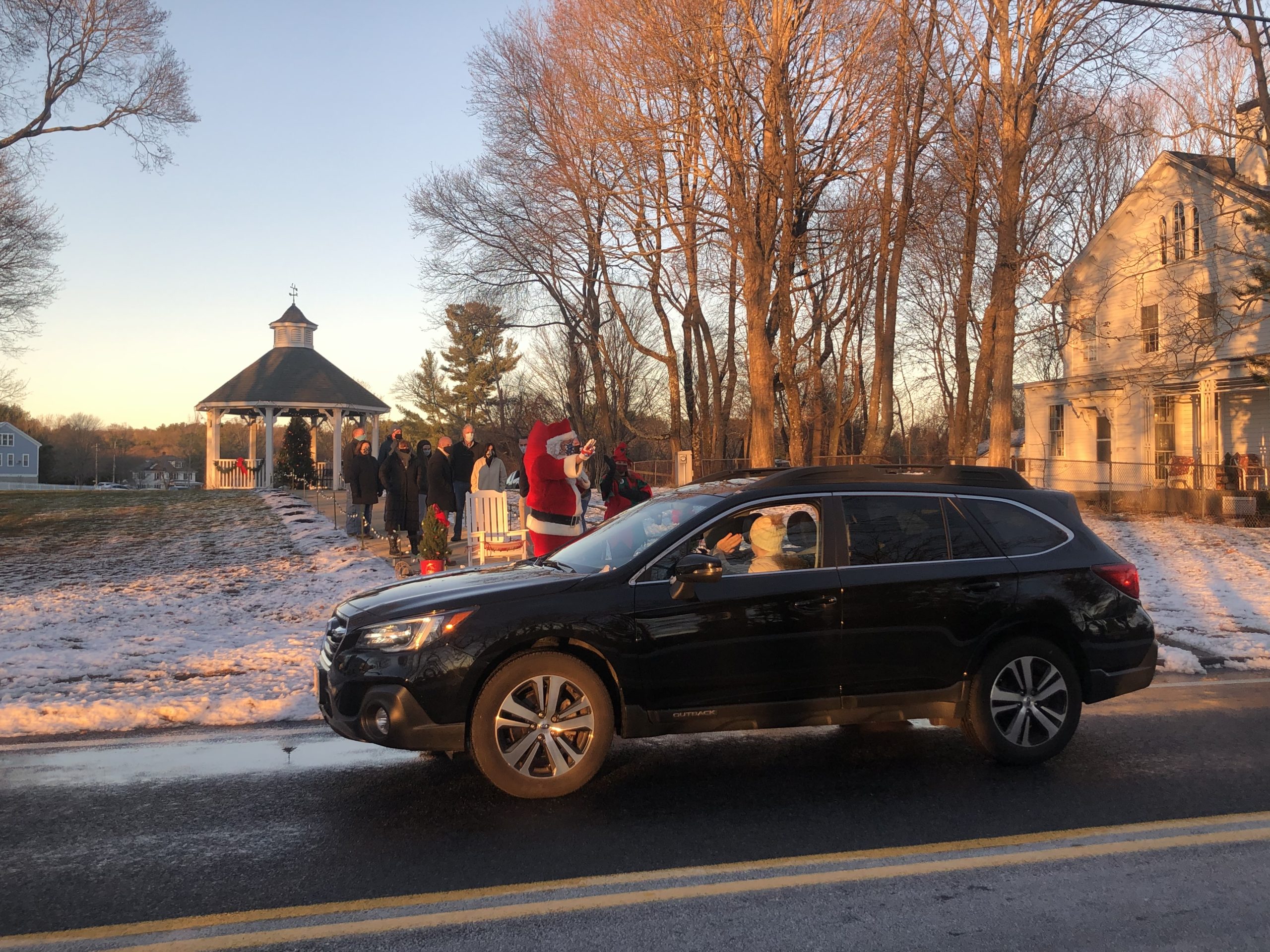 Library holiday
North Smithfield Public Library is handing out holiday grab bags for kids ages three and up filled with activities and crafts. Bags can be picked up during normal library hours, which are currently Monday through Thursday from 10 a.m. to 8 p.m., Friday 10 a.m. to 5 p.m. and Saturday 10 a.m. to 1 p.m.
The library is also a drop off location for letters to Santa and little ones are invited to drop off their lists at the mailbox through Wednesday, Dec. 23.
Town meetings
The North Smithfield Town Council will hold a special meeting on Monday, Dec. 7 starting at 6:45 p.m. The agenda and instruction to attend via Zoom can be found here.
The North Smithfield Zoning Board will hold a regular meeting on Tuesday, Dec. 8 starting at 7 p.m. The agenda and instructions to attend virtually can be found here.