Events cancelled
With the state now officially on a two-week "pause," aimed at curbing the spread of COVID-19, several traditional holiday events in town have been cancelled, and a village typically lit up for Christmas is set to remain dark in 2020.
The Burrillville Parks & Recreation Department has announced cancellation of the annual Santa at Stillwater event with plans to return next year.
The Pascoag Fire Department has announced that due to the increasing number of COVID-19 cases, they will forgo the annual hanging of lights downtown.
"The amount of work required in close contact for an extended period places an undue risk on our volunteers, and the Pascoag Utility District that assist us in putting up the lights," the department announced. "We hope you understand and we look forward to continuing the tradition next year."
Also cancelled in the Downtown Pascoag Neighborhood Association's annual Victorian Holiday. Organizers say that are still trying to determine if they can put on some type of distanced, modified celebration.
Read more about the pause here. 
Winter coats
Berean Baptist Church has winter coats available for children and adults. Those in need are directed to call the church at (401) 568-5411 and leave a message to schedule an appointment to receive a coat free of charge.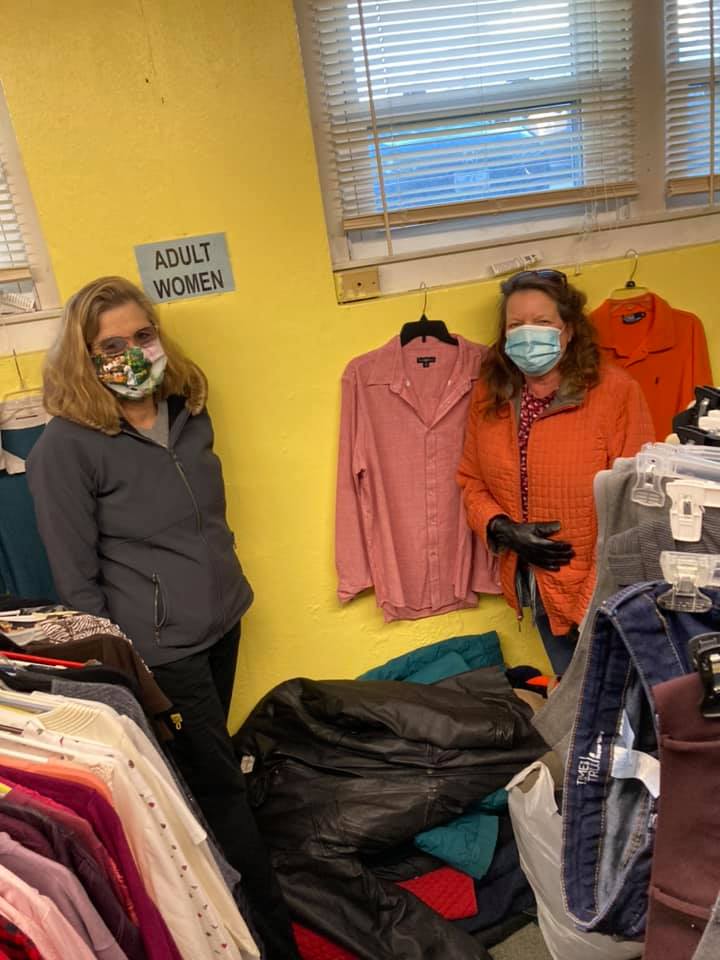 St. Patrick bazaar
St. Patrick Church at 45 Harrisville Main St. will hold its annual Christmas bazaar this week with items for sale, raffles and food to take home. The event is scheduled to take place on Thursday and Friday, Dec. 3 & 4, from 4 to 8 p.m. and Saturday, Dec. 5 from 9 a.m. to 3 p.m.
According to a flyer, the church will follow directives from the bishop, the governor and the Rhode Island Department of Health at the event.
Yuletide broom making
Jenza's Garden is teaming up with Summit Valley Farm and Natural Wellness Studio to host a broom-making workshop on Saturday, Dec. 5 from 1 to 6 p.m. at 35 East Ave.
Three broom making stations will be set up at a distance away from each other in the studio, and time slots will be offered approximately every 45 minutes. The event will also serve as a shopping event with many products for sale.
Guests can sign up and pay for the broom-making workshop here  by scrolling to the bottom to view available sessions.
Town meetings
The Burrillville School Committee will hold a swearing-in and reorganizational meeting on Tuesday, Dec. 1 starting at 6 p.m. Residents can attend via Zoom with an agenda and instructions found here.
The Oakland Mapleville Fire District will hold a special meeting in executive session on Thursday, Dec. 3 starting at 7 p.m. The agenda can be found here.
Editor's note: NRI NOW recommends that all Rhode Islanders follow the state-mandate pause over the next two weeks. Announcement of any events should not be interpreted as an endorsement or encouragement to attend.