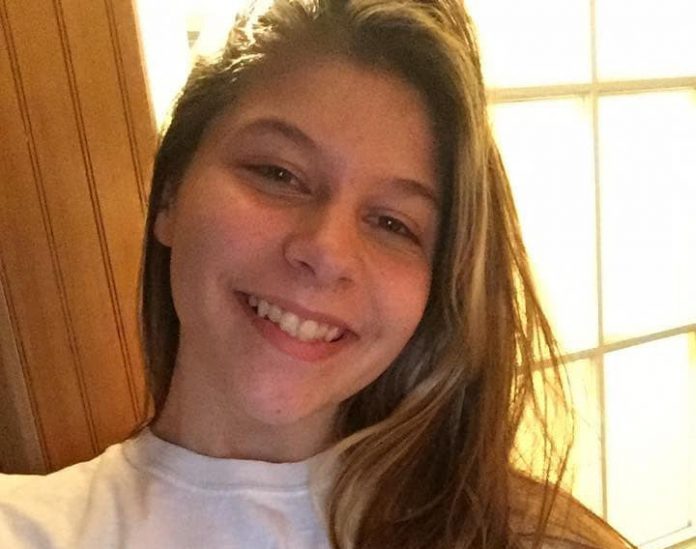 BURRILLVILLE – The family of a missing 16-year-old Burrillville girl is asking for the public's help in locating her.
Alyssa Yetter of Glendale was reported missing as a runaway on Tuesday, March 24 according to Burrillville police. She was last seen at home.
The missing teen's mother, Karen Yetter, reached out for help on Facebook on Thursday, March 26.
"Please help us find our daughter," Karen wrote.
Anyone with information on Yetter's whereabouts is asked to contact the Burrillville Police Department at 401-568-6255.