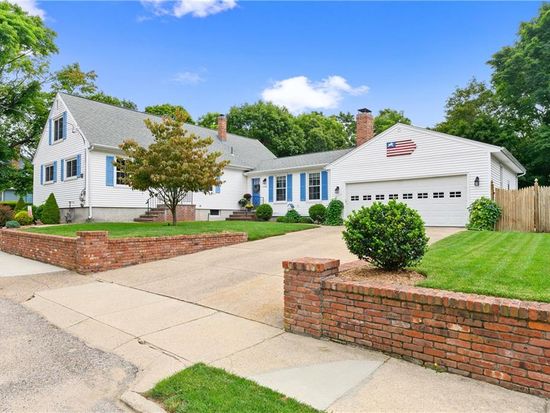 The following is a list of property sales recorded in the North Smithfield Town Clerk's office between Thursday, Nov. 14 and Tuesday, Nov. 26.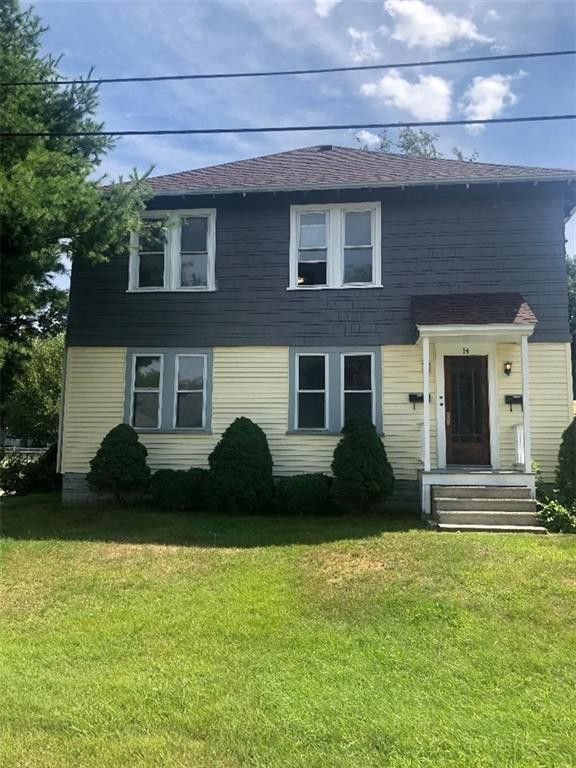 14 Lamoureux Blvd.
Seller: Nenana, LLC
Buyer: Jacob Masse & Nicholas Marchand
Price: $307,000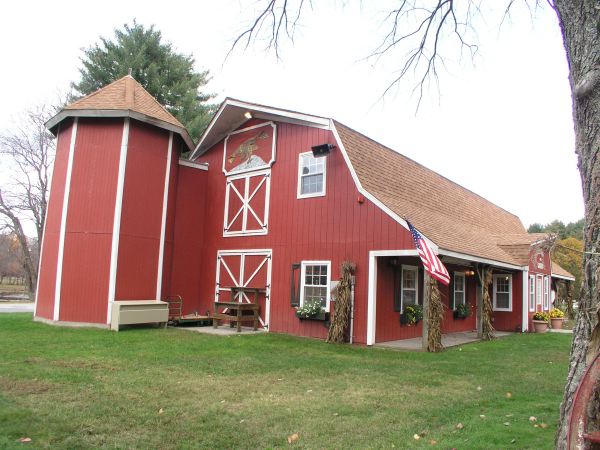 200 Industrial Drive
Seller: Pound Hill Real Estate Company, LLC
Buyer: MMB X2 Realty, LLC
Price: $450,000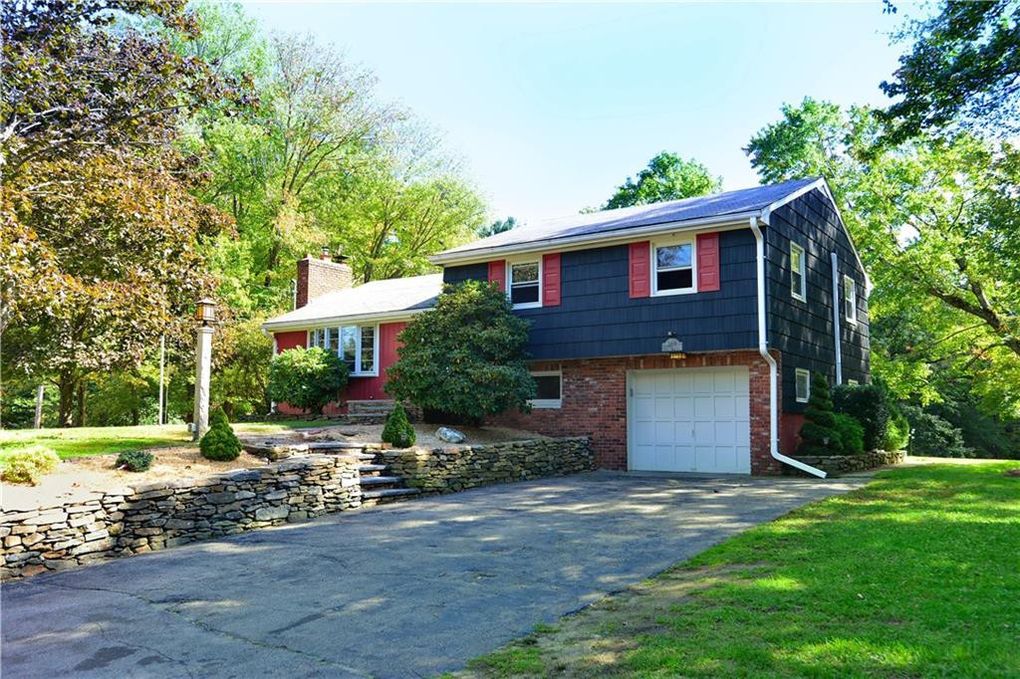 169 Mechanic St.
Seller: Stuart Archer
Buyer: Gregory & Michelle Galano
Price: $325,000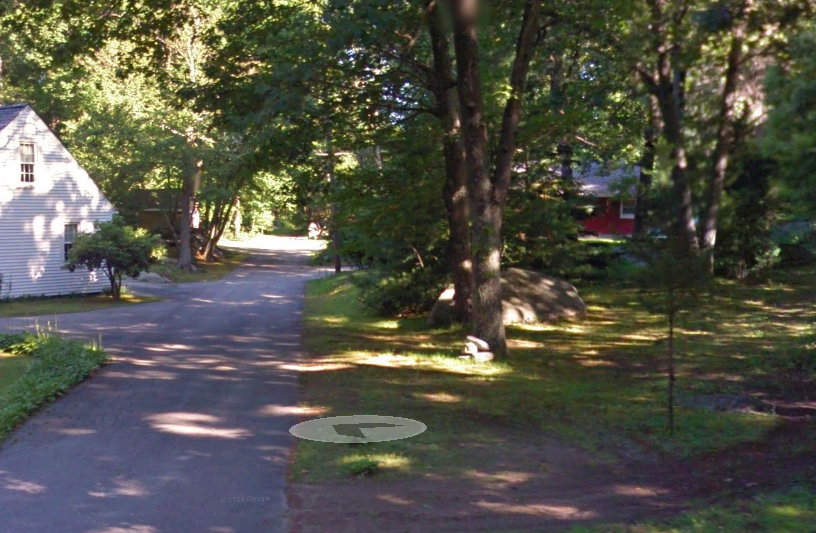 764 Old Smithfield Road
Seller: Bruce & Grace Dzialo
Buyer: Lindsey Matchette
Price: $240,000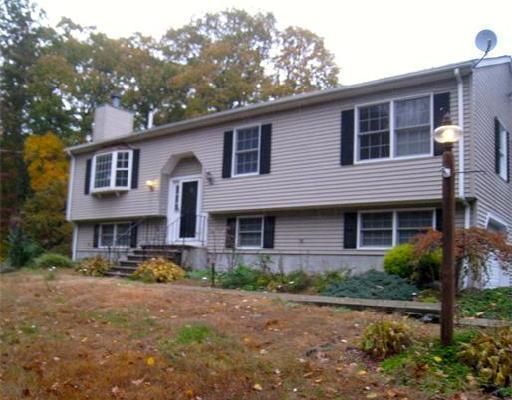 686 Black Plain Road
Seller: Ronald & Cheryl Trottier
Buyer: Cyrus & Tracy Vaudry
Price: $400,000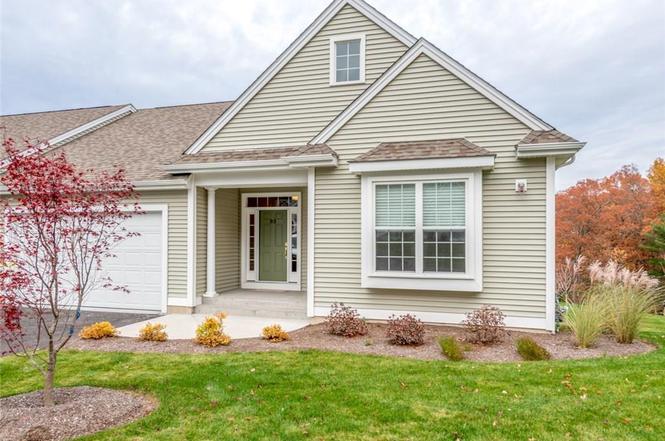 170 Providence Pike, Unit 148
Seller: Laurelwood Partners, LLC
Buyer: Joseph & Meryl Cohen
Price: $459,900
170 Providence Pike, Unit 139
Seller: Laurelwood Partners, LLC
Buyer: Robert & Marie Sasso
Price: $424,310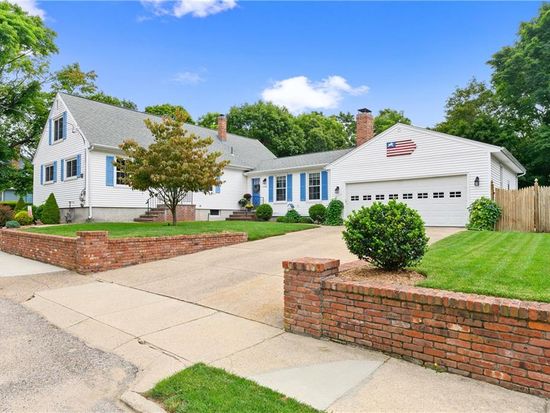 70 White Parkway
Seller: Marc & Amy Blanchette
Buyer: Bradley & Robin Hall
Price: $387,500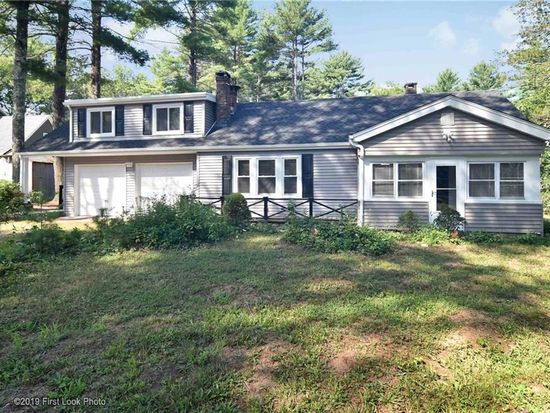 1537 Providence Pike
Seller: Richard Conway
Buyer: Crystal Dakin
Price: $299,900
This post contains affiliate links.