The following is a list of property transfers recorded in the Burrillville Town Clerk's office between Tuesday, Dec. 4 and Monday, Dec. 10.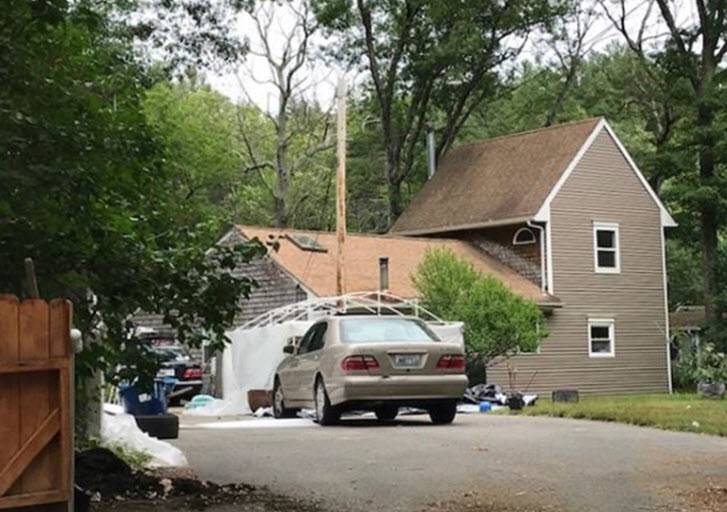 45 Power Lane
Seller: Federal Home Loan Mortgage Corporation
Buyer: Matthew Robert Smith
Price: $180,500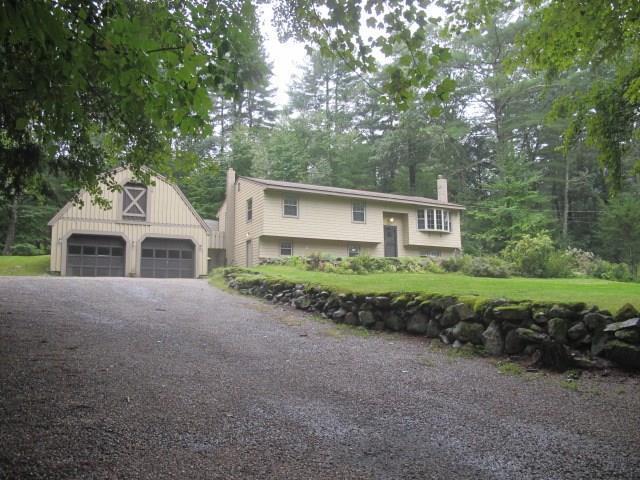 240 Wakefield Road
Seller: Bryan & Shelley St. Pierre
Buyer: George Beaven
Price: $275,000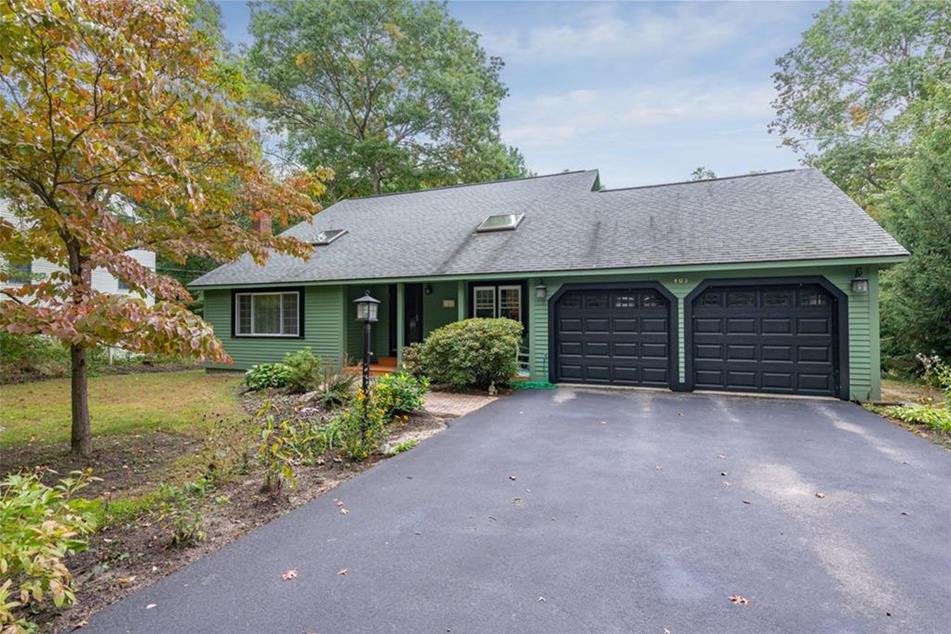 405 Wilson Trail
Seller: Brenda Curtin & Donna Mead
Buyer: Nicholas & Kristal Iannuzzi
Price: $305,000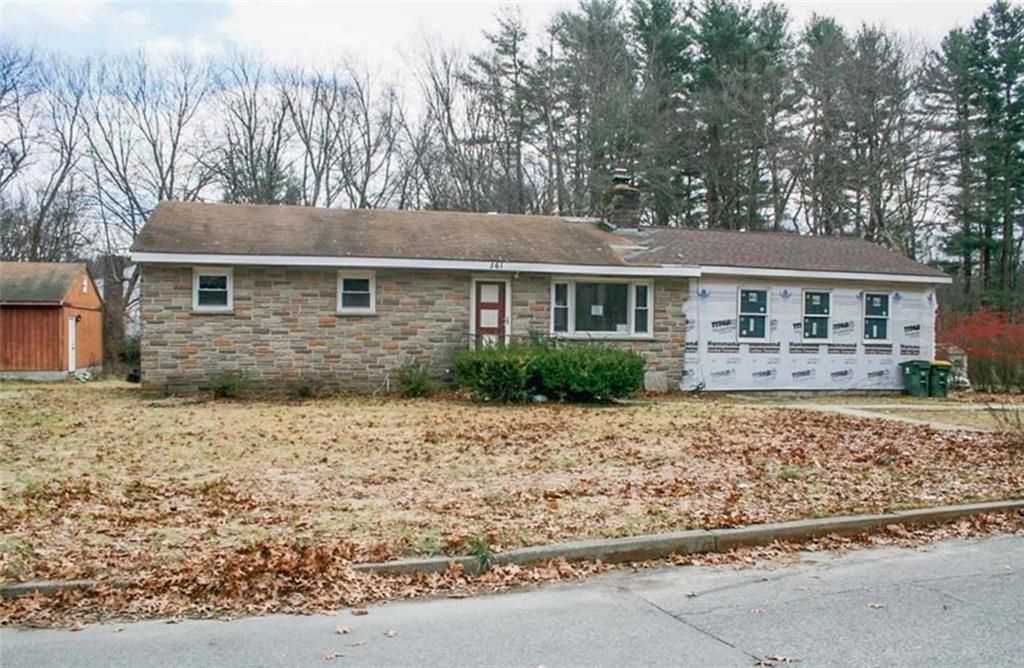 361 Centennial St.
Seller: Foreclosure
Buyer: US Bank National NA
Price: $136,800

Sandy Seoane is the founder, publisher, and editor of Northern Rhode Island News On the Web.
A reporter for nearly a decade with experience in both print and online news, Seoane aims to bring a new source of information to the region. She began with the town of Burrillville and has since added coverage in North Smithfield, using her experience in conventional media to bring light to local issues.
A SUNY Albany graduate with much experience covering news in the Blackstone Valley, Seoane previously worked for The Valley Breeze and Woonsocket Patch.