BURRILLVILLE — The Arson Watch Reward Program is offering up to a $5,000 reward for information about a fire that caused severe damage to a home on Monday, Oct. 15.
The multiple alarm fire, which was reported around 11:30 p.m., brought in mutual aid from several towns.
According to the town database, the single story wood home at 200 Cherry Farm Road has owned by HSBC Bank since October of 2017.
Damages to the structure were said to be severe.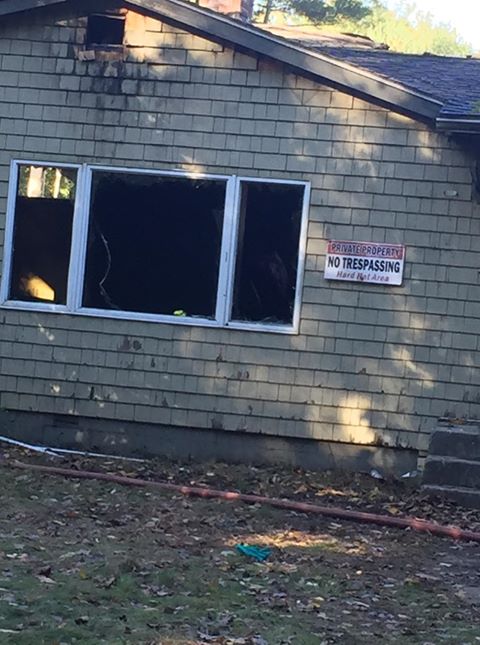 The Arson Rewards Program pays for information that helps to prevent or detect an arson crime. Calls to the 24-hour hotline are kept confidential.
"Annually, there are nearly 1,000 fatalities due to arson fires, plus thousands of injuries, and over $1 billion in property damage losses," the program website notes.
Anyone with information is asked to call 383-7723.

Sandy Seoane is the founder, publisher, and editor of Northern Rhode Island News On the Web.
A reporter for nearly a decade with experience in both print and online news, Seoane aims to bring a new source of information to the region. She began with the town of Burrillville and has since added coverage in North Smithfield, using her experience in conventional media to bring light to local issues.
A SUNY Albany graduate with much experience covering news in the Blackstone Valley, Seoane previously worked for The Valley Breeze and Woonsocket Patch.